Notion Ink Adam Passes FCC Looks Like News of Some Kind This Week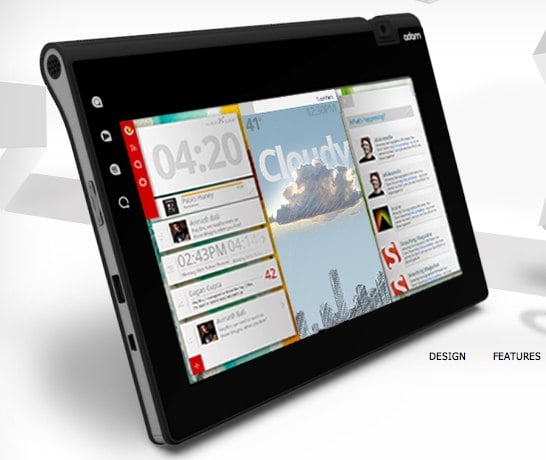 The folks who are making the intriguing Notion Ink Tablets are nothing if not great teases. The company blog has been revealing bits of info for quite some time. Well, now it looks like the folks at Notion Ink are getting closer to release. In case you haven't been following long, Notion Ink is producing a Tablet, using Pixel Qi technology. Yes, digital Inking is a part of the scope as is the display technology that is not only a power saver but one that will allow outdoor viewing with ease.
They've passed through the FCC (hinting that they did this process a bit differently making it harder for FCC snoops to find the info-that sounds like a challenge to me). They are also getting ready for pre-orders with an interesting twist. If you've been a member of "the family" by commenting on their blog, you'll be allowed first crack at pre-orders. Don't go over there to leave a comment hoping to join that party. Only those who did so before that news are eligible, although there is some waffling on that in an update.
For some time now they've been hinting at something happening on December 9 and now it looks like they might also be spilling the beans about Google's Gingerbread release which according to the blog seems destined for Monday, December 6.
Should make for an interesting week.

As an Amazon Associate I earn from qualifying purchases.