Notion Ink tablet named and priced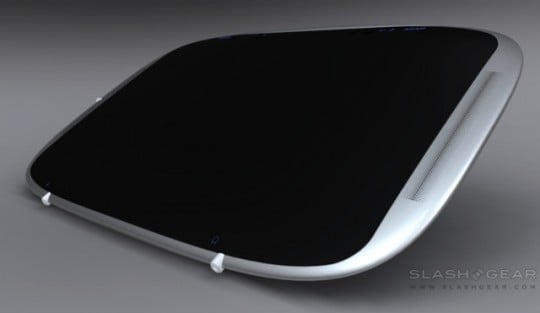 Electronista has an update on the Notion Ink smartpad tablet spotted by Slashgear more than a week ago, complete with name, release target and price point.
Notion Ink plans to preview the Adam at the upcoming Consumer Electronics Show scheduled for January, however the Android OS large-screen optimizations have yet to be finalized. Although the project development continues, the company promises the tablet will ship in June for 15,000 RUS (~$325 USD).
Okay, I'm all for good simple names that don't sound like web sites or pharmaceuticals, but Adam? I get enough crap for having given people names to my cats. How much worse would it be if I said, "This is Adam," when introducing my tablet? You know half the time people will assume I meant "atom" so then I'll have to say, "No, Adam with a 'd'." Ugh.