Novatel MiFi Exploit Gives Up Data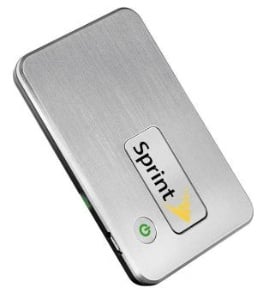 It is no secret that many of us on the GBM Team love the Novatel MiFi card. We've got several members who use and rely on these handy mobile hotspots in both the Verizon and Sprint flavors. Well, we'll be keeping our eyes peeled for a firmware update, hopefully soon, after news of a security issue has surfaced.
Apparently this latest security hole can give up GPS data, the security key (in clear text) and the entire configuration including security settings.
I picked up this info from Chippy at UMPCPortal who links to this site with more info. I haven't seen any statements from Novatel as of yet, but hopefully we'll hear something soon.