Now This is A Digital Wallet – Google Wallet's Potential [Video]
When Google Wallet was announced, I outlined 8 reasons it could succeed, including the ability for merchants to further integrate it with offers and rewards programs.
While Google Wallet is still a dream for most users, Adzag has put together an interesting video showing what Google Wallet could do in the near future.
This is the digital wallet that I want — not just a way to pay for my coffee, but a way to manage my entire digital shopping experience in the real world with coupons, rewards and more all in a central location.
Yes, there will be roadbumps along the way such as merchants slow to adopt, and technological hiccups, but imagine how nice it will be to have a digital wallet that pays, rewards and even clips your coupons.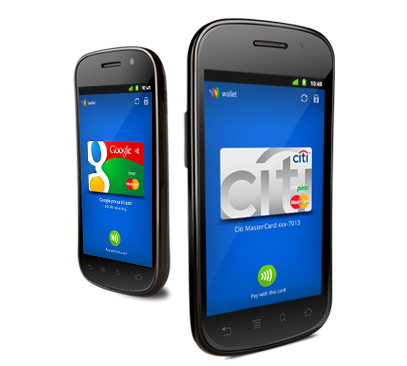 I asked followers on Twitter who was ready for a digital wallet and received an array of responses, but the most common answer was, "No."
Troy Frommer said that he, "would definitely use my smartphone as a wallet." because it is, "one less thing to carry around." This is a common reason, and one of my top reasons for wanting a digital wallet.
Josh Baltzell is ready for a digital wallet, but recognizes that it will be a while before any of us can leave our regular wallet at home as he, "still sometimes find businesses that only take cash."
I think merchant adoption and stability will be the biggest issues that Google Wallet, or any digital wallet needs to overcome.
While a malfunctioning foursquare app will keep you from checking in, a bug in the Google Wallet app will keep you from checking out, which is much more important.
[poll id="25″]
Via TNW

As an Amazon Associate I earn from qualifying purchases.