NSA iPhone Snooping Has Reached Full Throttle (Update)
Not that it should come as a surprise, but according to more leaked documents, the NSA has the ability to intercept pretty much every form of communication sent from an iPhone.
The software that allows the NSA to do such a thing is called DROPOUTJEEP, which can intercept SMS messages, look at your contact list, locate a phone using cell tower data, and can even turn on your iPhone's microphone and camera. Luckily, they have to have your iPhone in hand in order to install the software, but it's said that the agency reroutes shipments of iPhones to them in order to install the software — before the owner can even start using the device.
Furthermore, the leaked document says that a remote-access version could possibly be in the works, and the NSA claims a 100% success rate when implanting iOS devices with the spyware.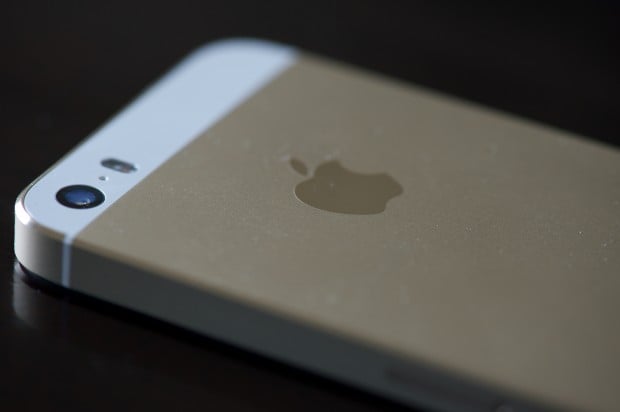 Of course, this all sounds a little crazy and unbelievable, but security researcher Jacob Appelbaum — who leaked the documents — says he has a theory: "Either [the NSA] have a huge collection of exploits that work against Apple products, meaning they are hoarding information about critical systems that American companies produce, and sabotaging them, or Apple sabotaged it themselves."
It's unknown whether or not Apple is helping out the NSA with the installation of the spy software, but Appelbaum hopes "Apple will clarify that" in the near future. However, Apple noted in the past that it can't see your iMessage and FaceTime messages and calls, so we're not sure what to believe at this point.
However, we wouldn't be too surprised if something like this was true. We're kind of to the point where new NSA discoveries aren't all that exciting anymore, simply because we're at the point where this kind of surveillance isn't all too surprising after the Edward Snowden leaks.
UPDATE: Apple has provided a statement to AllThingsD saying that the company "has never worked with the NSA to create a backdoor in any of our products, including iPhone."

As an Amazon Associate I earn from qualifying purchases.