O2 UK Won't Carry BlackBerry PlayBook Due to Issues with 'End to End Customer Experience'
The BlackBerry PlayBook has launched in the United Kingdom today amidst concerns that sales of RIM's tablet device were plateauing. Well, this next bit of news certainly isn't going to help those numbers any as O2 UK has confirmed to inquiring customers that it won't be selling the PlayBook because of issues with "end to end customer experience."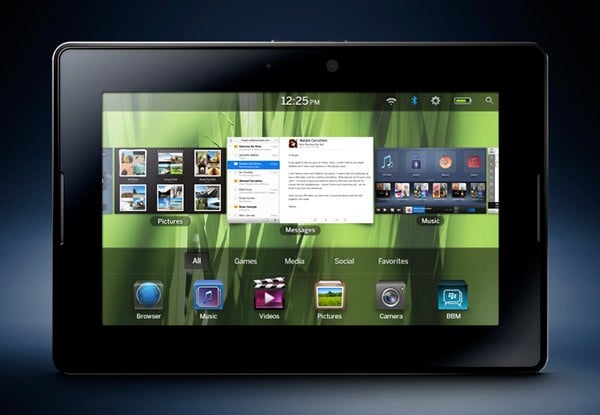 Those emails, in addition to confirming that the carrier won't be selling the PlayBook, also stated that O2 is committed to working with RIM on releases of products in the future, just not this one. However, the email also didn't rule out carrying the PlayBook in the future although we can't see that happening, especially with the 10-inch PlayBook 2 rumored to be out in time for this year's holiday season.
We should also note that even though O2 stated very bluntly that the issues had to do with end to end customer experience, there was apparently no elaboration as to what exactly the issues were and if the carrier does respond, we'll let you know exactly what those issues are.
So, for those of you in the UK that were all set to order the PlayBook through O2, you're going to have to look elsewhere in order to find RIM's 7-inch tablet device.
Via: Engadget

As an Amazon Associate I earn from qualifying purchases.