October Snapchat Update: Incredible Video Filters Arrive
The new Snapchat update adds new video filters that users need to try out for a fun, filtered Snapchat experience.
You can use the new Snapchat video filters to customize the selfie videos you send to others and you can combine them with the Snapchat Lenses that allow you to take Snapchats to another level.
Users with the iPhone 6s and iPhone 6s Plus can also use 3D Touch to jump to a chat or to quickly add a friend from the home screen.
To use the new Snapchat features users will need to install the Snapchat update 9.18 from the App Store.
October Snapchat Update Video Filters
With the new Snapchat update you can use the three new video filters to speed up, slow down and reverse your snapchats. You can use these new Snapchat filters after you take a video and like always you can save these to your phone or send as a Snapchat to someone else.
You don't need to do anything special when you record a video to use the new Snapchat video filters. Here's more on how to use the new Snapchat video filters.
After you record the video, which can only last for a few seconds, you can slide from the right side of the screen to the left side of the screen several times until you see a snail, a rabbit or a rewind icon.
[contextly_sidebar id="Lnn5T7JHtXKSNBLOXpx4Ku3iQ8m6B8ot"]
When you are on the one you want, you will see the video effect in place. You can switch back and forth to see which one is best, and you can also combine these with Snapchat Lenses.
Android Snapchat Update Missing Features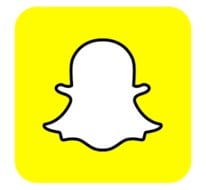 There is a new Android Snapchat update out today, but it does not have these new video filters.
The Android Snapchat update is a minor one to 9.17.1.0, whereas the iPhone version jumped to 9.18 to add the video filters.
There are two reviews of Snapchat today that say they cannot record videos, but it isn't clear if they are before or after this update that targets, "Bug fixes and improvements!"
We are able to record Snapchat video on Android, but we cannot use the new video filters to speed up, slow down or reverse our Snapchat videos.
Snapchat Update Adds 3D Touch
Another new feature is the ability to use 3D Touch on the iPhone 6s and iPhone 6s Plus so that you can quickly access chats and add friends.
On the home screen push on the Snapchat icon with more force than a normal tap. This will open up a Quick Action menu that lets you chat with someone or quickly add a friend by username, from your address book, nearby or by Snapcode.
There are no other features called out in the October Snapchat update, but we'll be looking to see if there are any hidden Snapchat features tucked away in this new version of Snapchat.
Snapchat Update: 5 New Lenses We Want to See
Star Wars Snapchat Lenses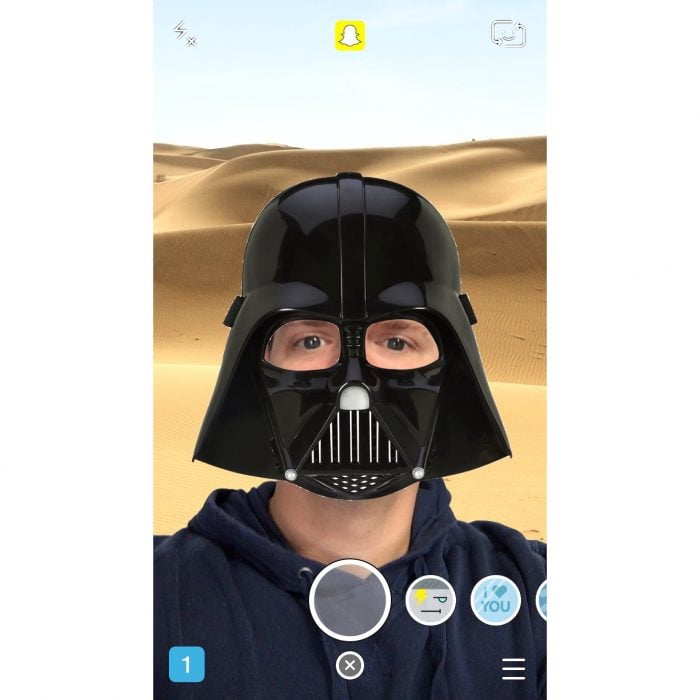 Disney and LucasFilms have the budget to deliver Star Wars Snapchat Lenses for the new Star Wars: The Force Awakens movie release later this year.
Specifically we would love to see a Darth Vader Snapchat Lenses option that delivers breathing sounds and places a mask on our face .
If this isn't up the alley of Disney executives let's go for C3P0, Chewbacca, Han Solo, a Fighter pilot or Rey.
Star Wars is littered with opportunities to deliver new Snapchat Lenses that will allow users to get ready for the release without actually putting on costumes for the wait in line.