Office 2007 now available on MSDN
Well, my Tablet PC couldn't be happier – I'm downloading the RTM versions of Office Professional 2007 and OneNote 2007 via MSDN right now. This is only available to those who have an MSDN subscription, which is a lot of folks!
Vista is not available as of this writing, but I'm continuing to check.
UPDATE: You do have to uninstall any beta versions of Office 2007 or OneNote 2007 prior to installing the RTM versions. This includes any Office peripheral add-ins like the PDF / XPS add-in. The availability of Office 2007 on MSDN is up and down. Fortunately, I was able to get in at a good time. Keep checking back.
My first impression after installing Office 2007 and OneNote 2007 is that it seems alot of faster, especially the start-up.
Here is the updated Save As XPS / PDF Add-in for Office 2007 and screen shots from the Office install.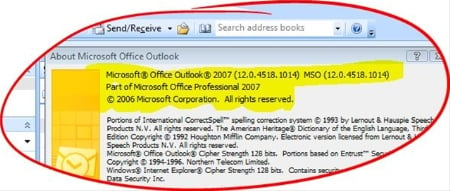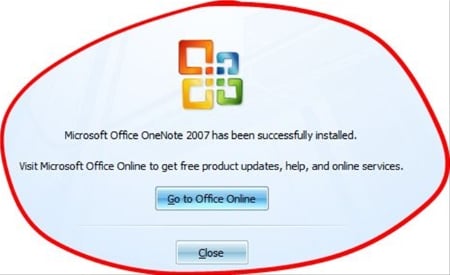 As an Amazon Associate I earn from qualifying purchases.