Office 2007 SP2 Available Today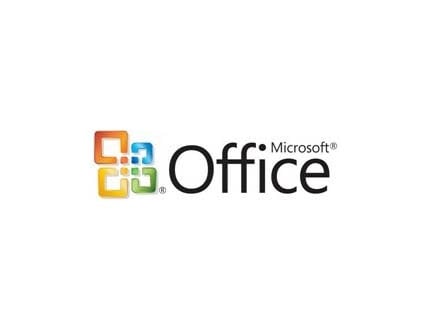 At some point today Microsoft will be rolling out Service Pack 2 for Office 2007.   From what I'm hearing he performance tweaks in Outlook are worth the price of admission (OK, I know it's free, but apparently things do speed up in Outlook 2007 quite a bit.)
For a list of what fixes are included follow this link. OneNote users should take a look at Daniel Escapa's OneNote Blog for what's what in the Service Pack 2 for OneNote.
I havent' seen links for the downloads yet, but we'll update when we do.
UPDATE: Here's the download link. You should also be able to pull this down via Windows Update.

As an Amazon Associate I earn from qualifying purchases.