Office for iPad Is What Microsoft Needs Right Now
Their shouts of Microsoft not paying enough attention to users on its own platform are deafening. We've all heard users, out there in the streets and on the internet complaining about how Microsoft introducing Microsoft Office for iPad at its March 27th event is a terrible idea that will firmly leave it in last place behind Apple and Google.
These people are fans of Windows Phone. They're Surface buyers who appreciate having a first-party keyboard accessory and free Office on their low-end Microsoft tablet. They're also completely wrong about Office for iPad being a bad idea.
That's because if history has shown us anything, Microsoft won't do what we think they will. That is to say, it likely won't be giving Microsoft Office, the world's most widely used productivity suite, free to iPad users like it did OneNote.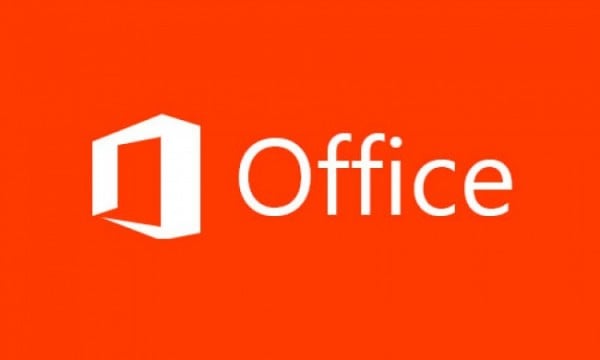 It's more likely that Microsoft will simply tie Office for iPad to its Office 365 subscription service. This way the company gets to use Office for iPad as a testing ground for its apps as services model like it does the iPhone. In short, there's no paying for one single app for $4.95. Instead, users would be required to have an Office 365 subscription that they will need to sign into after downloading it from the iTunes App Store.
If this happens, Microsoft gets the best of both worlds. First, they get to prove to investors and consumers that they get what users want: their apps and services in every place that they are. They can also finally reap the benefits that Microsoft Office's near dominance in the productivity space grants them: the name recognition they need to make their presence felt, even to people who own iPads and feel that Microsoft's best years are behind them.
The benefits of this can't be overstated. Microsoft needs its unified Metro app designs in front of more people. It needs to shore up and future proof Microsoft Office against upstart web-based alternatives that don't offer anything approaching the list of features included in Office like Google Docs.
Read: Microsoft Office for iPad to Debut March 27
It also gets to hold up its own platforms as those that make the most sense for its users. After all, presumably, it's still Windows Phone users who will get mobile versions of Office without having to sign up for an Office 365 subscription. I expect Windows RT and Windows 8 tablets and convertibles will be the only devices getting the full-blown Office 2013 suite at no additional charge.
So longtime Windows users should sit back, relax and possibly stop arm-chair quarterbacking. Making Office for iPad makes sense for Microsoft's image and its bottom line. It also allows the company to further infiltrate Apple's platforms while it seeks to attract users to its own.
Microsoft's special event kicks off on March 27th with a keynote from new CEO Satya Nadella.