Old Droid Bionic Cases Showing Up On Store Shelves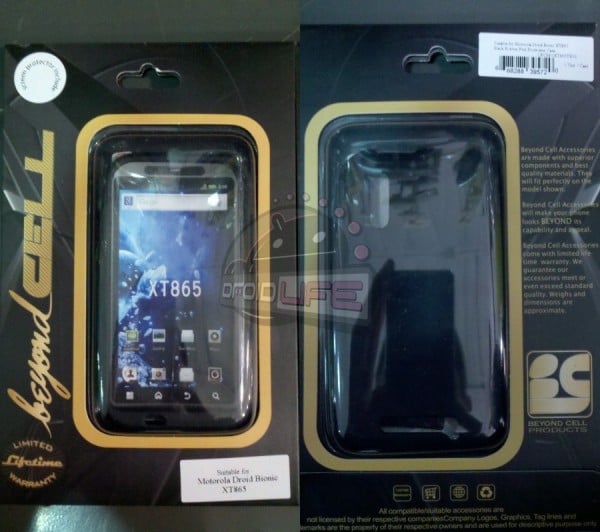 Cases for the Motorola Droid Bionic–which was at one point rumored to be among one of the early 4G LTE phone releases for Verizon Wireless–are now making it to retailer store shelves. The problem, however, is that Motorola has publicly admitted to re-designing the Droid Bionic, which may be one of a few reasons causing the device to be delayed for Verizon Wireless.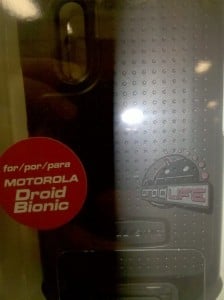 The device was previously reported to be launching with a different form factor, perhaps more closely resembling the Motorola Droid X or Droid X2 than the the Atrix. Motorola CEO Sanjay Jha had said that the Droid Bionic will be launching this summer alongside the Motorola Xoom tablet's 4G LTE upgrade from a 3G radio. One early theory is that Motorola is having a hard time getting the NVIDIA Tegra 2 chipset to play nice with Verizon's 4G radio, though it's unclear how accurate that is.
The take-away from this post is that if you see any of these Droid Bionic accessories at your local gadget retailer–don't buy! They may be discounted or priced inexpensively, but they probably won't work with the shipping form factor of the Droid Bionic.
Via: Droid-Life

As an Amazon Associate I earn from qualifying purchases.