OneNote 2010 Update Fixes Search and OCR Issues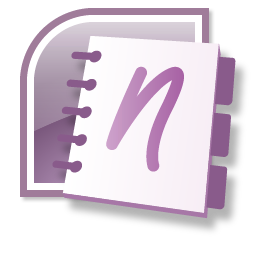 The OneNote 2010 has issued an update that fixes some OCR and Search issues. Here's the relevant excerpt from the blog post:
A non-security update for OneNote 2010 32-bit/64-bit Editions was also released.  This update provides fixes associated with displaying search results, fixes to optical character recognition (OCR), indexing, and displaying of inserted documents.  Additional information can be found in the Microsoft Knowledge Base article Update for Microsoft OneNote 2010 (KB2493983).