Oppo Find 7: The Best Phone Around That You Can't Buy in the U.S.
The Samsung Galaxy S5 and upcoming HTC One are both excellent smartphones, but there's other impressive Android smartphones that will probably never make it to US markets.
The Chinese smartphone manufacturer Oppo has been teasing its latest flagship smartphone, the Find 7, and today it was officially revealed. Offering top-tier specs that blow away anything else available today, the Find 7 is pretty impressive and boasts many features users were hoping for from the Galaxy S5. With a 2560 x 1440 QHD 2k display, and a camera that takes 50MP photos and more.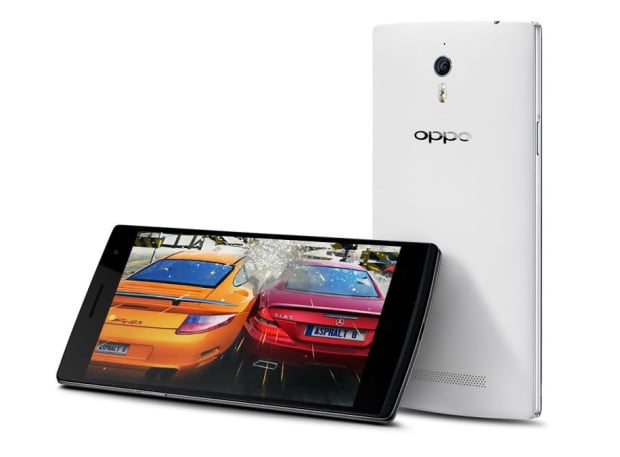 The Oppo Find 5 and N1 smartphones were wildly successful in China, but have yet to penetrate other markets, even if they could do well against the competition. With multiple impressive phones coming soon in the US, you can't help but wonder why the Oppo Find 7 isn't available in the US. While availability wasn't fully announced, we don't anticipate it coming to US carriers, officially at least.
Today the company fully announced the new Find 7 smartphone. the 5.5-inch 2560 x 1440 QHD 2k resolution display is one of the first of its kind, and has other specs that match and beat the Galaxy S5. Users will have a 2.5 GHz quad-core Snapdragon 801 processor with 3GB of RAM, not 2 like most of the competition, 32GB of internal storage, 4G LTE, and a large 3,000 mAh battery. The company has integrated a new VOOC Fast Charging technology that enables the battery a quick charge to 75% in just 30 minutes.
If that all didn't sound that exciting it also features a 13 megapixel SONY camera with a brand new technology capable of taking 10 photos at once. Then selecting the best four images to create one impressive and beautiful 50MP photo. Bringing mobile photography on Android to a brand new level. You'll also have a 5 megapixel front camera.
All of this is in an excellent package that's extremely thin, lightweight, and portable, but does have the familiar plastics of most phones. The Oppo Find 7 has a durable aluminum ring around the sides like many Galaxy devices, and offers a large rear-facing speaker.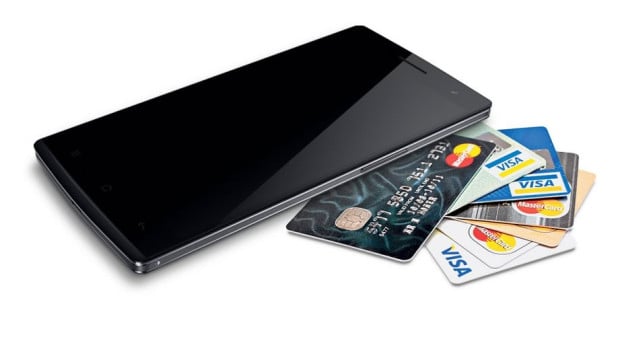 The Oppo Find 7 hasn't been announced for any markets aside from China, but given previous releases, it will likely never officially make it to the US market and consumers hands. It could give Samsung, HTC, LG, and even Apple a run for their money, but we'll likely never see it available from a carrier. That said, it should be available online come mid-April, and some US users may opt to purchase one through those means for use on T-Mobile or AT&T 4G LTE.
In China, the premium Find 7 is priced at 3,498 CNY, roughly $564, and is available tomorrow throughout China. There's also a lower-end model with slightly more pedestrian specs that will be available at a later date. Would you take this over the iPhone 6 or upcoming Samsung Galaxy S5?