Oppo May Deliver Thinnest Windows Phone 8 Smartphone for Microsoft?
Chinese smartphone manufacturer Oppo, which had built its reputation for creating the thinnest Android smartphone to date, may be tapped by Microsoft for creating a thin and high-end Windows Phone 8 smartphone. According to WP Dang, Microsoft has expressed an interest in making Oppo a preferred partner for Windows Phone 8, though neither company has commented or announced any such partnership.
The report states that Microsoft is especially interested in Oppo as the company builds strong hardware and does not typically skin the OS it uses–right now that OS is Android–with its own skin or UI overlay. This matches Microsoft's goals with Windows Phone 8 to delivering a consistent user experience no matter which smartphone manufacturer or make your select.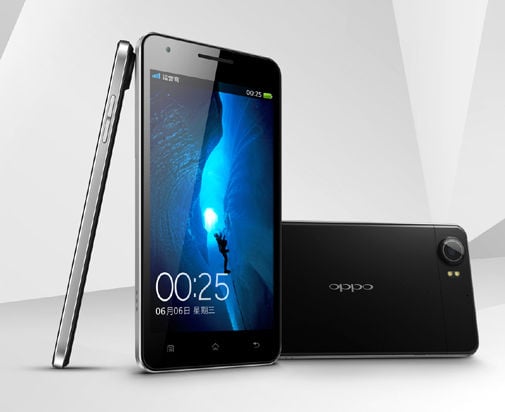 Oppo's Finder handset, which runs on Google's Android 4.0 Ice Cream Sandwich platform, is both the thin and sturdy. In videos showcasing the smartphone, Oppo had shown that the Finder could be used to hammer nails into wood.
It's unclear if Oppo will port the hardware design of the Finder to Windows Phone 8 if rumors of a partnership is true. In the past, Samsung had ported its Android-based Galaxy S II smartphone design to Windows Phone 8 in the form of the Samsung Focus S.
If true, Oppo would join Microsoft's existing Windows Phone partners, which include Nokia, HTC, Samsung, and Huawei.

This article may contain affiliate links. Click here for more details.