OQO Model 03 on the Horizon?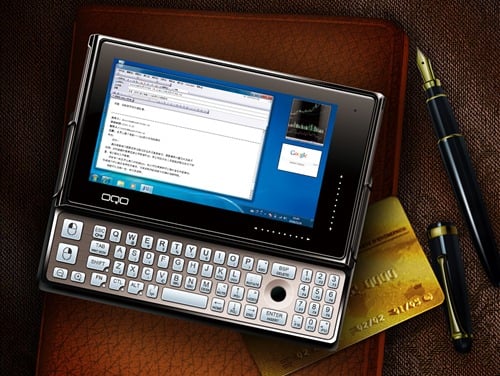 Everyone modeled the death of OQO in April of last year. Before the OQO Model 2+ was ever released the company apparently ceased to be, or at least the US part of the company ceased to be. Well, Ben at UMPC Portal is reporting that a forum user has come up with what seems to have unearthed what looks like specs for an OQO Model 03 in China.
According to the specs, the Model 03 is running an Atom processor with options from 1.2GHz up to 2.0GHz. The OS is Windows 7, and yes, it is still an very expensive UMPC. Try $4700 on for size. There's no word or where, when, or how, but this would be interesting if it came to be, although in my opinion, the world has passed this by.
Check out more here.

As an Amazon Associate I earn from qualifying purchases.