Original Moto X Android 5.1 Lollipop Update Arrives
Today we received some good news for those with the original Moto X from 2013, as at least one version of the phone is finally getting updated to Lollipop. The latest Moto X Android 5.1 Lollipop update emerged this week, although outside of the US, but this is a good sign that all carriers should be up next here in the United States.
Motorola has been busy pushing out the original Android 5.0 Lollipop update for many, and even delivered Android 5.1 for a select few devices, but those with the original Moto X were left out of the fun, until today. And while this is initially only rolling out for the original Moto X from 2013 in Brazil, it's a start.
Read: Motorola Android 5.1 Lollipop Update Breakdown
The original Moto X last year was among the first devices to see Android 4.4 KitKat, and this year Motorola did the same thing for the Pure Edition Moto X. The new 2014 Moto X was the first device to receive Android 5.0, and then we saw 5.1 arrive for the Pure Edition 2014 model back in March. The long wait for owners of the original may almost be over.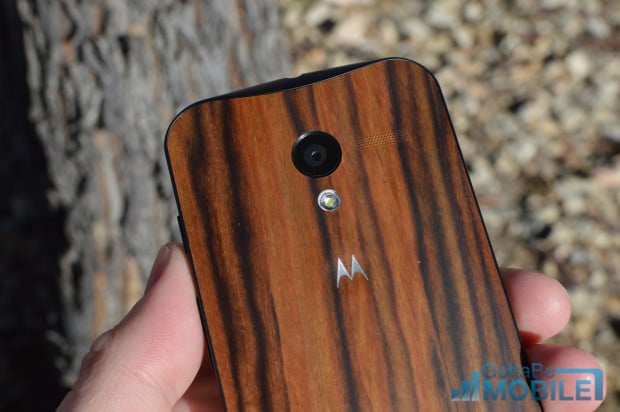 Hearing that the original Moto X is getting Android 5.1 Lollipop is certainly good news, but sadly it is only in Brazil. We know this isn't what owners want to hear, but it's a good sign that after months of delays it could be reaching the final testing phase, and getting ready to roll out to carriers here in the US, as well as for other Moto devices like the DROID Turbo.
Last night Motorola announced the update, and along with it released a massive changelog detailing everything that is new as the device is going from Android 4.4 to Android 5.1 Lollipop.
The changelog details everything you'd expect from the Android 5.0 Lollipop update, as well as a few of the new noteworthy additions to Android 5.1 Lollipop as well. Mentions of Material Design interface changes, better notifications, trusted devices with Smart Lock, Do Not Disturb mode, the flashlight shortcut in the newly redesigned notification pulldown bar and more.
Read: Android 5.0 vs Android 4.4 KitKat: What's New in Lollipop
While this is for the original 2013 Moto X outside of the US, and Android 5.1 Lollipop, users will want to check out our review of Android 5.0 on the new Moto X for a good idea of what to expect. Both devices run nearly the same software, which is very close to stock Android, so that will give owners a good idea of what's coming soon.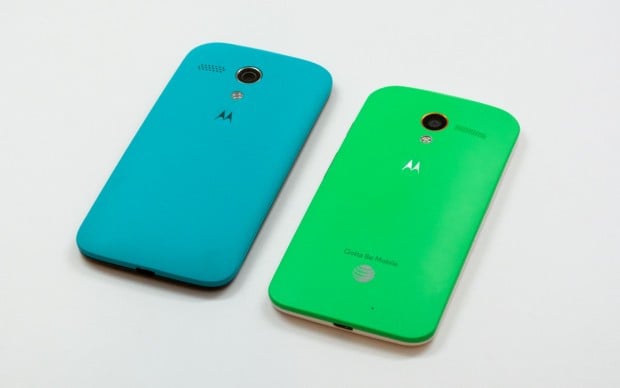 The announcement was for the Moto X in Brazil, so the details and changelog aren't in English, but a quick use of Google Translate will give you all the details you're looking for.
For now those in the United States with the original Moto X from 2013 are still stuck waiting for Android 5.1 Lollipop to arrive, but hopefully it is coming in the next 2-3 weeks. Typically US carriers have a long 4-6 week testing phase, but with it already rolling out in one region it's safe to assume the testing phase for carriers here in the states has already started. That means we could see the update arrive on Verizon, AT&T and others sometime in the next few weeks, or it could take 4-5 weeks before it arrives. It's hard to say, but we'll be on the lookout for more details.
Once the original Moto X Android 5.1 Lollipop update is ready, we'll likely hear from carriers and see updates to the Motorola software updates page. So stay tuned for more information.

This article may contain affiliate links. Click here for more details.