OS X 10.9.1 Release Imminent, Seeded Out to AppleCare Staff
The latest build of OS X 10.9.1 was seeded to developers yesterday, but today Apple has provided AppleCare employees and other support staff with the latest build of OS X Mavericks 10.9.1. This means that a public release is just right around the corner, as AppleCare staff will be using the early build to familiarize themselves with the new features that come with the update.
The update isn't huge by any means, but it does come with some worthy fixes and new features. Most notably, there's improved support for Gmail in the OS X Mail application, as well as fixes for users with custom Gmail settings. This has been a huge problem for Mavericks users, and a small fix was released about a month ago, but this latest OS X 10.9.1 update will come with the fix by default now.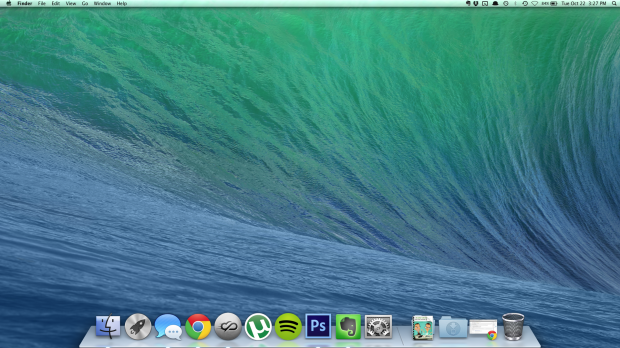 Other improvements in the Mail application include the reliability of Smart Mailboxes and search, as well as a fix for an issue that prevented contact groups from working properly in the app.
Other than that, you'll find a other minor improvements in performances and a swath of minor bug fixes that improve OS X Mavericks overall, but much of the update goes to fixing the Mail application, so if that's an app that you use constantly on OS X, this 10.9.1 update will certainly be one to download and install right away. As for those who don't use the Mail app, there's really nothing special coming your way, unfortunately.
The first beta of OS X 10.9.1 was seeded out to developers a few weeks ago, so the turnaround time for the update will be quite impressive, even if it's just a small update. However, Apple won't likely stop there. We should be seeing more updates for OS X Mavericks in the future, including OS X 10.9.2, which will most likely come with even more fixes and improvements.

As an Amazon Associate I earn from qualifying purchases.