OS X Mavericks 10.9.2 Beta Outed with iMessage and FaceTime Blocking
It may have just been under a month since OS X Mavericks 10.9.1 was released to the public, but the first beta of OS X Mavericks 10.9.2 has been seeded out to developers, ready for folks to try it out and find any bugs and issues before Apple sends it out into the public ether.
As with the last update, 10.9.2 doesn't come with a ton of new features — mostly minor — but it does come with some worthy fixes and new features. Most notably, this update will include the ability the block certain names and numbers in iMessage and FaceTime. iOS already has this feature, and we discussed in the past how to use it, but it's finally coming to the desktop.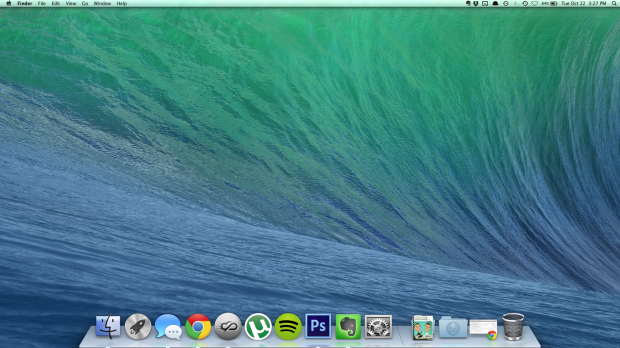 Furthermore, as expected from a rumor last month, OS X Mavericks 10.9.2 also comes with FaceTime Audio, a feature that was also introduced in iOS 7 back in September and was a huge hit for folks that are bandwidth conscious.
This is the first beta of OS X Mavericks 10.9.2, so we'll most likely see a second one in the next few weeks, with a final version rolling out to the public at some point within the next month or so if all goes as planned. Again, these aren't huge updates by any means, but many OS X users will be psyched by FaceTime Audio on the desktop and the ability to block users in iMessage and FaceTime.

As an Amazon Associate I earn from qualifying purchases.