OS X Mavericks Release Date Rumored for Late October
Apple's OS X Mavericks is in its seventh beta now, which means that the final release is just right around the corner, or at least that's what we've been hoping for. It seems that we might have to wait a little longer than expected, as it's rumored that the latest OS X version won't officially launch to the public until late October.
According to 9to5Mac, anonymous sources "with knowledge of the launch plans" say that the late-October release is planned so that Apple can focus on iOS 7 when it launches with the iPhone 5S and 5C later this month. Then, when iOS 7 is out and on its own, Apple will then put its focus on OS X Mavericks for a late October launch.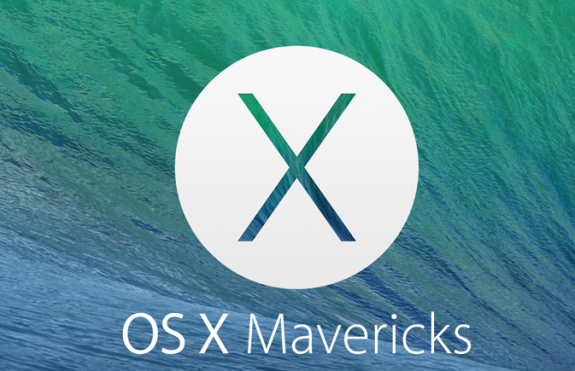 It's been speculated in the past that Apple might be releasing iOS 7 and OS X Mavericks at the same time, but in past years, Apple has generally launched its latest OS X version the day after the company's fourth quarter earnings call, which usually takes place in mid-October.
However, this does provide insight on when we might see new MacBook Pro units. Just as with its iPhone, Apple usually waits until the latest iOS version is ready so that they can launch the latest iPhone and the latest iOS version at the same time. It makes sense for the company to do the same with their MacBooks and OS X. Thus, we may not see new MacBook Pros launch until late October as well.
Read: OS X Mavericks Release Date & Price Predictions
Then again, multiple rumors have pointed to a September launch for new MacBook Pros, so Apple may pull the plug early before the launch of OS X Mavericks, and simply just have users upgrade when it comes out, but that means you'll be paying money for something that could have already came pre-loaded on the device, but we'll just have to wait and see what happens.
OS X Mavericks comes with a handful of improvements and new features over OS X Mountain Lion, including more flexibility in Finder, an improved Safari web browser, as well as new desktop Maps and iBooks apps. OS X Mavericks was officially announced at WWDC back in June, and has since been in beta, going through seven beta versions already, the latest of which includes multiple performance improvements.