OS X Yosemite 10.10.3 Release: 4 Things to Know
OS X Yosemite 10.10.3 has been in beta mode since last month, but it has finally released to the public and comes with some great new features.
This is the third big update for OS X Yosemite, but it's the first one to come with more updates than just general behind-the-scenes changes, and it not only comes with the usual bug fixes and performance improvements, but also the addition of the new Photos app, as well as updates to Apple's emoji collection.
The new Photos app replaces iPhoto and Aperture, which discontinued development last year, as did Aperture. Instead of these two apps, users will want to use the new Photos app that comes with the 10.10.3 update today.
Here are four things you need to know about today's OS X Yosemite 10.10.3 release.
Photos App
The biggest new addition to OS X Yosemite through this new update is the Photos app. It's not just an updated version of iPhoto, but instead, it's a whole new app with a handful of new features, including the ability to access your iCloud Photo Library, which means that when you take a photo on your iPhone or iPad, that photo will automatically be viewable on your Mac through the Photos app, thanks to iCloud.
Perhaps one of the coolest features is that edits made to a photo on your iPhone or iPad in the Photos app can be automatically synced to all devices instantly, and the process can be done the other way around as well.
Photos on Mac also lets you zoom in and out of Collections and Moments, just like on iOS 8, and you can even hover over small thumbnails to reveal a larger version without having to click through in order to view the photo.
The design of Photos on Mac looks nearly identical to how it looks on iOS 8, with a few obvious design differences since it's on a Mac rather than your iPhone or iPad. In the app, you can do things like sort your photos and videos and even only view special files like panoramics, burst shots, slow motion, and timelapse video, separating all other photos and videos.
Emoji Changes
Another big change is the additions to the emoji catalog. It now consolidates all emoji into a single page that you can scroll through, rather than having to click on different pages to find what you're looking for.
Furthermore, there's now diversified emoji and different emoji skin tones that you can choose from, including the traditional yellow color that have been a staple on cartoon emoji for years.
iCloud Photo Library
With this OS X update, iCloud Photo Library is now out of beta. It initially launched alongside iOS 8.1 earlier this year and it syncs all of your photos in iCloud, not only allowing you to view them on your iOS devices, but also on your Mac, as well as on any other computer by visiting iCloud.com and logging into your account.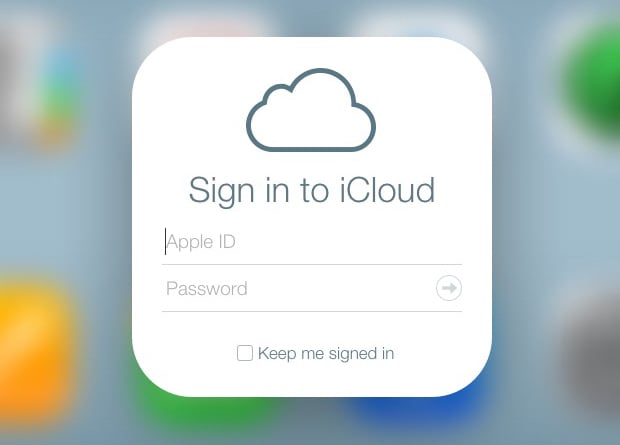 However, it's important to know that using iCloud Photo Library takes up space in your iCloud account, so it will be really easy to fill up your free 5GB. Apple lets you upgrade storage for a monthly fee, though.
You can buy 20GB of storage for $0.99 per month, 200GB for $3.99 per month, 500GB for $9.99 per month, or 1TB for $19.99 per month.
Which storage size you pick is ultimately up to you, but 200GB should be plenty if you only plan to store photos and such, and you can easily upgrade your storage in the future if you need more space. You can do this by navigating to Settings > iCloud > Storage > Change Storage Plan on your iPhone.
How to Update
To update to OS X Yosemite 10.10.3, simply open the App Store on your Mac and click on the Updates tab at the top.

From there, the 10.10.3 update should appear in the list. If not, it's most likely still rolling out and just hasn't gotten to you yet. Simply check back after a little while and see if it shows up.
Once it does appear, just click Update to the right of it and wait for it to install. Be aware that you'll need to restart your Mac in order to update to 10.10.3.

As an Amazon Associate I earn from qualifying purchases.