Otterbox Armor Series Now Available for iPhone 5
Otterbox's Armor Series, its toughest line of smartphone cases, is now available for the iPhone 5 for $99.95.
The new Otterbox Armor Series offers the most protection of any Otterbox line thanks to its unique design and features. The case uses watertight latches, O-ring seals, port coverings and mesh covering to keep the iPhone 5 safe and sound inside while letting users listen to music or talk on the phone without a problem.
The Otterbox Armor Series is waterproof and able to withstand 30 minutes of submersion in 6.6 feet of water or less. That is likely enough for most average users, unless they manage to drop their iPhone 5 at the bottom of the deep end of a pool and can't get to it right away. Otherwise, however, the Armor series should protect the iPhone 5 from any threat of water damage.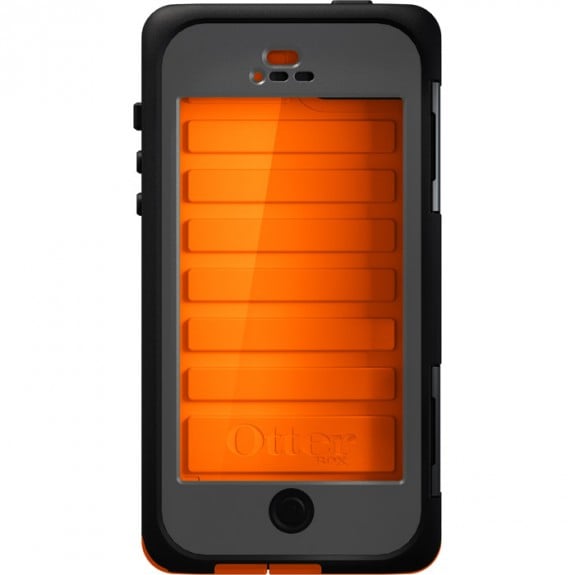 Otterbox's new case is also dust proof, drop proof and crush proof. Users don't have to worry about particles getting in their case and scratching their phone, nor will they have to worry about the screen shattering from any drop from up to ten feet. The iPhone 5 case can even protect the phone from falling objects of up to two tons.
At $99.95 the Otterbox Armor Series isn't cheap, but those who feel they need the extra protection will likely find the cost well worth it. The case offers more protection than the Defender Series, but is easier to slip into a pocket thanks to its reinforced plastic shell instead of a silicone outer layer.
Otterbox also offers the Armor Series for the iPhone 4S and the Samsung Galaxy S3. The case costs the same $99.95 no matter which device the user has. There are announcements for a Galaxy S4 version of the series, but Otterbox does note that it is currently evaluating new devices the series will support in the future.