Otterbox Launches Line of Customizable iPhone and Galaxy S3 cases
Those looking to be both fashionable and prudent can now pick up a distinctive and vibrant Otterbox Defender for the iPhone and Galaxy S3 cases.
Otterbox, designers of a long list of accessories for the highest selling smartphones worldwide, have announced new color options for users on their website when purchasing the company's Defender Series of cases. These cases, which retail for a $59.99, come with everything you need to protect your smartphone against an unfortunate accident. That includes a two-part shell made of polycarbonate plastic that covers the device, a silicone gel that acts as a shock absorber and a screen protector to keep away any scratches.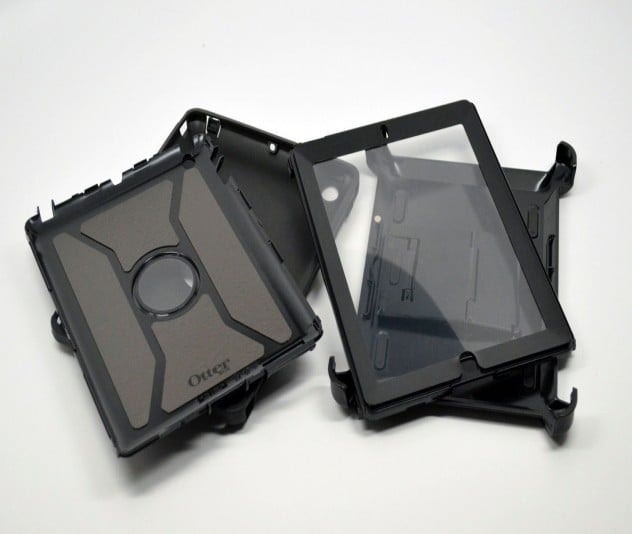 The Defender's silicone comes in black, gray, teal, blue and purple, while the inner and outer polycarbonate shells are available in black, white, teal pink, yellow, and orange and blue. The case's included belt clip is only available in black. Unfortunately, none of this will provide users with protection from water. Those looking for any sort of waterproofing will need to keep their eye on the company's Armor Series, which we took a look at this past January.
Specialized boutique cases have become a large cottage industry inside the smartphone ecosystem. With the increasing length of the average cellular contract and the now common use of less durable materials, like plastic and glass, inside bestselling devices like Apple's iPhone 5 and the Samsung Galaxy S3, users are willing to pay for well-engineered protection in the hopes of not having to replace their phone or send it off for expensive repairs.
The Otterbox Defender series is available at Otterbox.com immediately.

As an Amazon Associate I earn from qualifying purchases.