Our 3G iPod Touch Concept is Thinner & Better for Skype
Within the last week the tech blogs have been abuzz about a rumor that the next generation's iPod touch might support 3G data. Naturally, artists' concepts started popping up to give readers an idea of what it may look like. We always appreciate visual interpretations of new gadgets, but we thought we could do one better and show what the iPod touch that we really want to see would look like: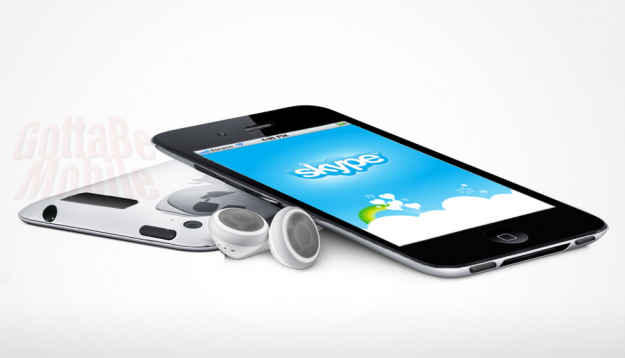 We made some significant changes to the current generation's iPod touch:
It's at least 33% thinner. With the iPod touch already being razor-thin, this would easily be the thinnest mobile device ever.
We added an earpiece (just like the iPhone) above the screen for VoIP calls. Without this, calls would be awkward, as they would require the use of speakerphone or a headset.
We added two microphone grills on the bottom, also to improve VoIP call quality.
We moved the headphone jack to the top to make room for those mics on the bottom.
Like the previous artist's rendering, it has a 3G bar (like on the 3G iPad) on the back
Here's another look, highlighting the front face's iPhone similarities and just how thin it can be:
As you can see, our version would blur the lines (even further) between the iPhone and the iPod touch. Perhaps Apple could even market a device like this as a data-only iPhone, rather than a 3G iPod touch.
If this were released this Fall, we'd be tempted to go the data-only route and choose it over an iPhone. Would you buy this model? Let us know in the comments.

As an Amazon Associate I earn from qualifying purchases.