Overwatch Beta Problems: Fixes & Details
Video game developer Blizzard is on the cusp of doing something it rarely does. It's preparing to launch what it hopes will be a blockbuster franchise for years to come. Last night the developer switched on the Overwatch Beta.
The Overwatch Beta is all about testing out the systems and balance of Overwatch before it actually hits store shelves later this month. Overwatch is a team-based first-person shooter battle game, with a story that sets the stakes for players pretty high. Crowded together on a single planet, life of all types was once protected by an elite group of guardians. Someone, some group, is lurking in the shadows trying to take out that group. Through choosing and customizing a hero, Overwatch players are able to play off each other's weaknesses and strengths.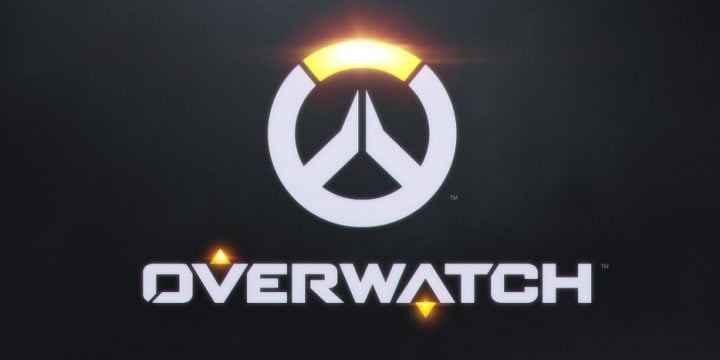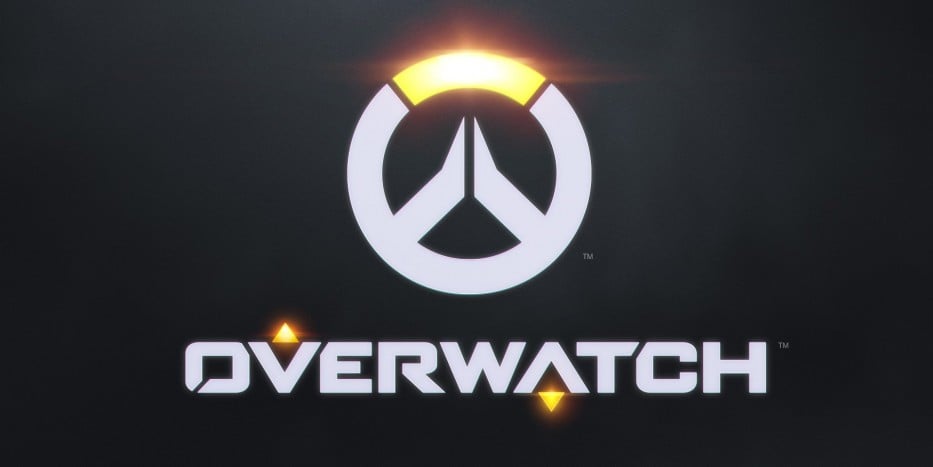 Read: Overwatch Beta Release – What You Need to Know
A test of any game reveals issues and the Overwatch Beta is no exception. Here's what we know about the Overwatch Beta problems that players are running into and how to overcome them, if overcoming them is possible.
Overwatch Beta Problems: Missing Overwatch Beta Codes
The Overwatch Beta is happening in two waves. The only people allowed to get in on that first wave are those that placed a pre-order for Overwatch. If you placed a pre-order after April 29th, Blizzard was still processing keys as of yesterday at 11 AM Pacific Time. The company is encouraging users that pre-ordered the PC version of the game from it to contact support if they don't have two codes already.
Anyone that purchased directly through their gaming console doesn't need a code, but should have gotten an extra to share with a friend by now. Gamers that purchased a physical copy of Overwatch should look at the bottom of their receipt for two codes. Again, the second code is for a friend.
The codes that you get on each platform are specific to that platform. For example, the spare code that you get on Xbox is only for use on Xbox. Console codes only began working today, May 3rd.
Overwatch Beta Problems: No License Found
Only users on PCs that purchased a copy of Overwatch on their console should get the "No License Found" error. To fix the issue, you'll need to redeem the key for Early Access.
Overwatch Beta Problems: Can't Get In
Some Overwatch Beta players are waking up this morning to find that they don't qualify for the first wave of access because they didn't purchase the game. There's also an Overwatch Open Beta release that's happening in just a few days' time.
The Overwatch Open Beta begins on May 5th for everyone that has hardware capable of running the game, pre-order or not. If you haven't already purchased a copy of the game, you'll need to wait until then to play. Keep in mind that none of the progress made during the beta will count towards the final game.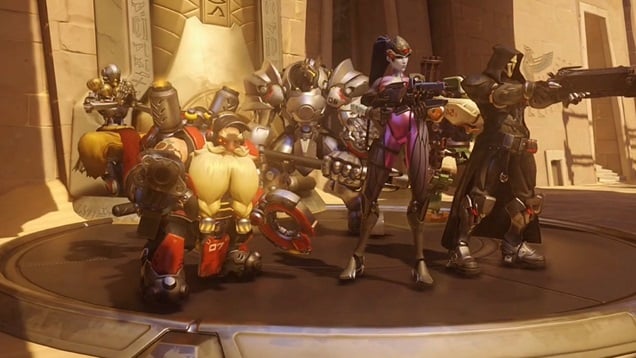 Overwatch Beta Problems: Can't Start the Game
If you're on Xbox One or PS4 and having issues connecting to the game's servers, bear in mind that you may be missing one additional requirement besides a compatible console and the game download: online multiplayer access. The Overwatch Beta, just like the final version Overwatch requires Xbox Live Gold or PlayStation Plus.
If you have a free trial code that came with your console, now is the time to use it. Xbox Live Gold costs $9.99 for a single month, with PlayStation Plus selling for $9.99 a month as well. The PC version of the game doesn't require a subscription, but does require that you have a PC powerful enough to run it.
Overwatch Beta Problems: Only Intel HD Graphics Detected
A growing number of users are installing the Overwatch Beta only to realize that the game won't see anything other than the Intel integrated graphics that are built into their system. That's despite there being an NVIDIA mobile graphics card installed.
Blizzard is looking into the issue, but hasn't posted any specific guidance on getting everything correctly working again. The best advice for now is to go into your graphics card's control panel and make sure that it has the latest software updates. NVidia did push out some software updates specifically for Overwatch earlier this week.
As the day progresses, Gotta Be Mobile will continue updating this list of problems and fixes so that you're ready to participate in the Overwatch Beta as soon as possible. This beta period is the last time that players will get their hands on the game before its official release date on May 24th. The Overwatch Beta ends on May 9th.
Read: Overwatch Pre-Orders: What You Need to Know Ahead of Release
A basic copy of the game – digital or on a disc – sells for $59.99.

As an Amazon Associate I earn from qualifying purchases.