Overwatch Beta Release: What You Need to Know
This May, video game developer Blizzard will do something that it's only done a few times before. The company plans to hold the Overwatch Beta and release it. Overwatch is a stunning new team shooter game. Mostly, the studio is known for World of Warcraft and Starcraft and Diablo, not bringing team-based battle games to Microsoft's Xbox One, Sony's PS4 and PCs.
Overwatch is a big gamble for Blizzard. The studio is hoping that the game will appeal to a segment of gamers it hasn't managed to reach with past video game launches. Overwatch seems more aimed at casual and mid-level gamers, than the hard core crowd. Adding in console releases underscores that. Overwatch is only the second time Blizzard Entertainment has launched a new franchise since 1998.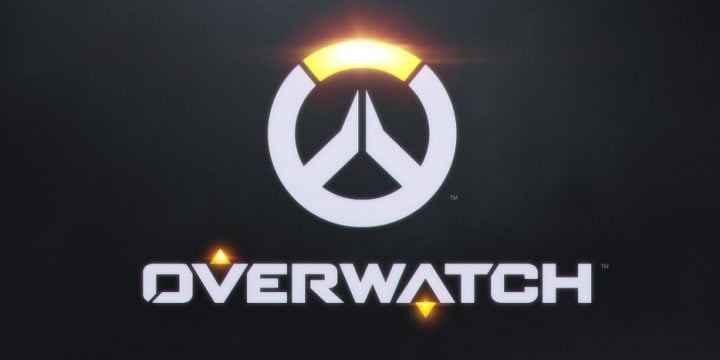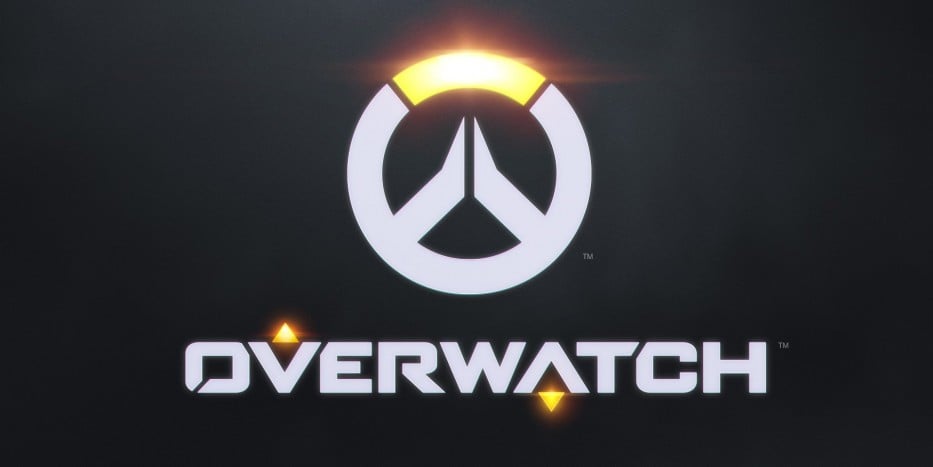 The key to nailing the Overwatch release is getting word out about the game and solving any networking issues before the game arrives on store shelves. Blizzard is taking care of both of these with the Overwatch Beta that's scheduled to start next week.
Here's what you need to know about the Overwatch Beta release, so that you're ready when it arrives.
Overwatch Beta Release Date
Officially, the Overwatch Beta release kicks off on May 2nd at 4:00 PM Pacific Time. During the beta owners of an Xbox One, PS4 or Windows PC will get the opportunity to try the game's different modes. Participating in the beta doesn't require an Overwatch pre-order, necessarily.
Overwatch Beta Early Access
That doesn't mean that it's not a good idea to place an Overwatch pre-order if you don't have one already. Blizzard is rolling out the beta testing in two waves. Getting into the first wave on May 2nd, called Early Access, requires that users have an Early Access key.
Two Early Access keys are given to those that place Overwatch pre-orders through Battle.net or at retail stores like GameStop. The extra code can be given to a friend. Users that place an Overwatch pre-order directly from their console get Early Access automatically. A second key for sharing with a friend is sent later. The second Early Access key provided for PlayStation Store and Xbox Store buyers is strictly for the same platform that the pre-order was placed for.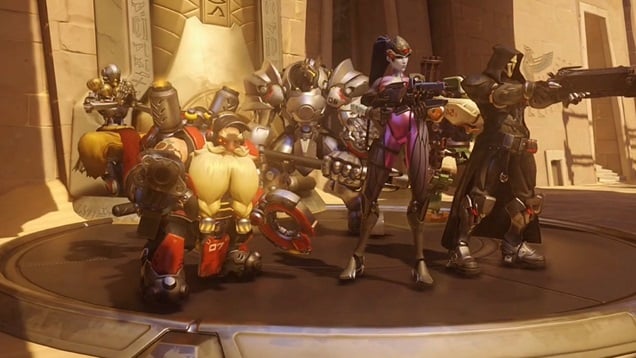 Read: Overwatch Pre-Orders: What You Need to Know Ahead of Release
Only those that make their purchase before April 29th are guaranteed an Early Access key it seems. Everyone that qualifies should have their Early Access key by May 2nd.
Overwatch Open Beta
The Overwatch Beta opens up to anyone – whether they have a pre-order or not on May 5th. Specifically, users can expect to gain access on May 4th at 4PM Pacific Time. There are no required codes, anyone can play for free during the Overwatch Open Beta. The Overwatch Beta comes to its conclusion on May 9th at 10 AM Pacific Time.
Overwatch Beta Release Requirements & Platforms
Xbox One and PS4 owners sometimes get access to beta clients before the beta officially begins. That doesn't seem to be the case for the Overwatch Beta release. Users will need to download the client the day their portion of the beta launches, Blizzard confirms in a recent FAQ about the launch. Xbox One and PS4 owners will need to make sure that they have a subscription to PlayStation Plus or Xbox Live Gold to participate too, both of those consoles require a subscription for online play. As every online game requires, users will need a high-speed internet connection.
PC users will need to download and install the Battle.net software and pair it with a Battle.net account. Both are completely free. Also, their PC will need to meet Overwatch's minimum system requirements.
What Will Be Part of the Overwatch Beta Release?
The Overwatch Beta Release will give gamers the opportunity to try out 4 different maps and 21 of the game's heroes. Game types include Assault, Escort, Control and Assault/Escort Hybrid. Custom Games, Competitive Play, Player vs Game and Quick Play will all be available during the testing period. In short, the beta release will actually represent what Blizzard releases just a few weeks later on May 24th.
Anyone that plans on putting a lot of time into the Overwatch Beta release should probably hold back. Because things may change between the beta release and the final release, Blizzard has confirmed it won't transfer any of the progress that players make during the beta to the final version of the game. Any hero customizations, character rewards, levels or enhanced states will get deleted.
Overwatch will launch on all platforms on May 24th. A basic copy of the game, which Blizzard is calling the Origins Edition, costs $59.99. All platforms also have access to Overwatch Collector's Edition. This version of the game comes with the base title itself, plus a 76 solider statue. Buyers also get in-game goodies for other Blizzard games.