Overwatch Open Beta Release: What You Need to Know
Later this month, video game developer Blizzard will début its first new game property in years. Called Overwatch, it's a chance for the studio to capture a new kind of gamer and console lovers. Overwatch is a team-based battle game coming to PS4, Xbox One and PCs running Microsoft's Windows operating system. Today the company is kicking off the Overwatch Open Beta release.
The Overwatch Open Beta release is for the skeptics out there. Earlier this week, Blizzard gave out access to players that pre-ordered the game ahead of release. This wider-availability test allows the development team to see how the game runs under stress. Additionally, players are able to get a better idea of how team-based combat works and how the final game will feel.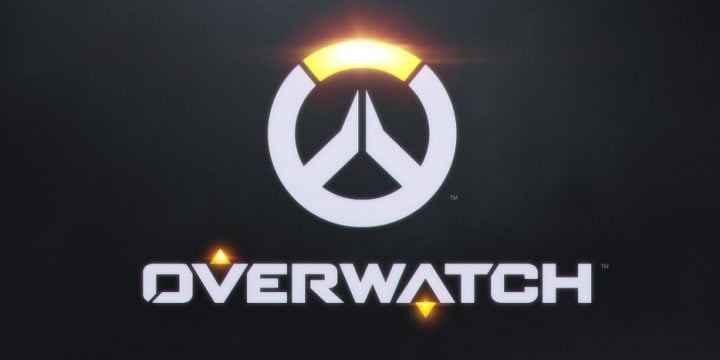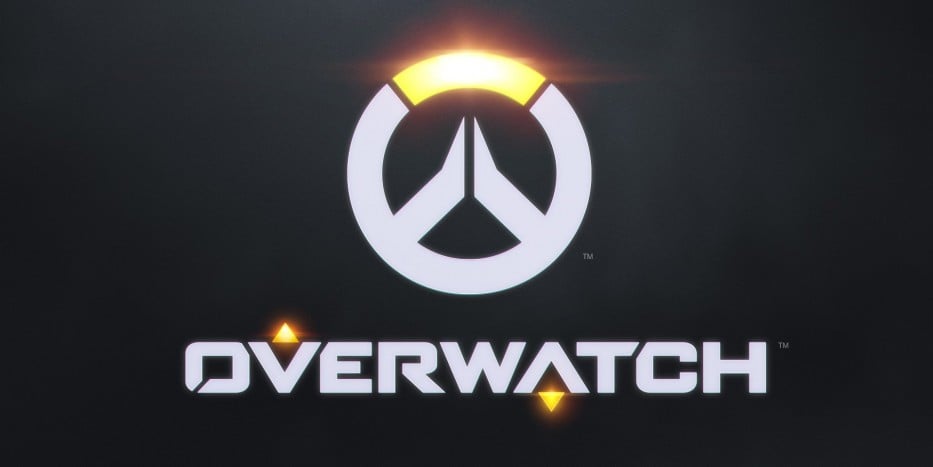 Here's what you need to know about the Overwatch Open Beta release that's happening this week.
Overwatch Open Beta Release Start Time & End Date
Officially, the Overwatch Early Access Beta morphs into the Open Beta Release tonight, May 4th at 4PM Pacific Time/7PM Eastern Standard Time. It's at that point that any player with access to a device that can power the game will get to start playing alongside Early Access users. If that timing sounds a bit odd, it's because Blizzard has also said publicly that the beta release would kick off on May 5th. The differences in dates owe to time zone changes around the world. In Europe, it'll already be May 5th when the beta launches.
The testing period ends on May 9th.
Overwatch Open Beta Pre-Downloads & Requirements
The Early Access portion of the beta required a key code for some users, but that's not the case with the Overwatch Open Beta release. You won't need to have placed a pre-order, but you will need to download the client to your console or PC. Unfortunately, pre-downloads ahead of the Open Beta's official launch times aren't possible. To get the client, users need only search the Xbox Store and PlayStation Store after launch time.
The Overwatch Open Beta release client will take up a total of 6.5GB of storage space on Windows PCs. Xbox One and PS4 players can expect a download of 11GB. Blizzard hasn't said why there's such a big gap in the storage sizes. The console versions won't have any more content than the PC version. There's no Overwatch Open Beta release client for Mac OS because Blizzard hasn't revealed any plans to bring the game to Mac OS X in the near future.
Read: Overwatch Beta Problems: Fixes & Details
As for other requirements, users that haven't invested in a subscription to their console's online gaming service should expect to. Overwatch is a completely online experience. Xbox One and PS4 owners are required to have a subscription to Xbox Live Gold and PlayStation Plus to participate in the Overwatch Open Beta release. PlayStation Plus and Xbox Live Gold both cost $9.99 a month. This isn't a problem for PC players of Overwatch. They need only install the Battle.net client on their PCs, an account and hardware good enough to pass the game's minimum requirements.
What's Available in the Overwatch Open Beta
All sorts of things are open to players in the Overwatch Open Beta release. That includes the 12 different maps that'll be in the final game: Hanamura, Temple of Anibus, Volskaya Industries, Dorado, Route 66, Watchpoint Gibraltar, Hollywood, King's Row, Numbani, Ilios, Lijiang Tower and Nepal.
Maps are specific to the different game types the title offers. Hanamura, Temple of Anubis and Volskaya Industries are all for the Assault game mode. Dorado, Route 66 and Watchpoint Gibraltar are for Escort missions. Hollywood, King's Row and Numbani are Assault and Escort Hybrid missions. IIios, Lijiang Tower and Nepal are all for Control missions.
As for Play Modes, there are four in all, excluding some training modes. Quick Play, Play vs AI, Custom Game and Weekly Brawl. Each mode has 12 players in all, with 6 players on each team. Players will find themselves using matchmaking a lot.
In a recent forum post, Blizzard did confirm that the Competitive Play Mode that it added during the Overwatch Closed Beta release would be in this Open Beta release and missing at the game's launch. It's being reworked by the developer for rerelease sometime in the future.
YouTubers and Twitch streamers are free to share their experience in the Overwatch Open Beta release with the entire world, if that's what they want to do. There are no non-disclosure agreements to speak of. Everything is open to sharing.
All 21 of the game's heroes will be available to choose from during the Overwatch Open Beta release. That being said, any progress that players make on improving their characters won't make its way to the final game. Blizzard has confirmed that it will reset all the game's statistics ahead of Overwatch's launch on May 24th.
Read: Overwatch Pre-Orders: What You Need to Know Ahead of Release
Overwatch Origins Edition is the basic copy of the game. It'll sell for $59.99. There's a Collector's Edition that includes physical extras for $129.99 too.

As an Amazon Associate I earn from qualifying purchases.