Overwatch PC Specs: Everything That You Need to Know
Overwatch, the latest game from developer Blizzard Entertainment, is expected to be one of the biggest releases we've seen in gaming this spring. It's a huge departure from the studio that gave us all World of Warcraft, Heroes of the Storm and Diablo. It's a new world, filled with new characters and a team-based online multiplayer.
Overwatch is coming to the Xbox One and Sony's PS4, giving players that don't have a dedicated gaming PC the option to experience the title from launch. Don't misunderstand though, the PC version of the game isn't somehow less important. In this case, the console versions won't be able to completely outshine their PC counterpart. Overwatch will look its best on a high-end gaming PC.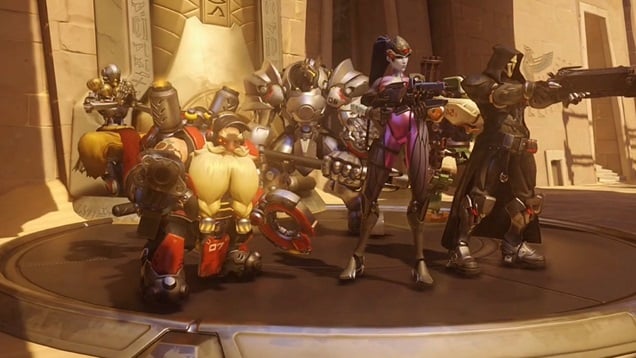 Shortly before launch, Blizzard revealed the Overwatch PC specs. These specs are like guidelines to getting Overwatch working with minimum hardware. Think of them as blueprint for any upgrades that you need to make to your PC if you plan on purchasing the game.
Read: Overwatch Release Date: All the Last Minute Details
Overwatch PC Specs: Hardware You Must Have
Overwatch's PC Specs read like highlights of a modern PC. Chances are that if you don't own a gaming PC, or haven't invested in major upgrades for your system, you'll need to do so before you can play this game.
An Intel Core i3 or AMD Phenom X3 8650 processor is part of the game's minimum requirements. To be clear, your device can have a processor more powerful than these, but not less powerful. Overwatch also requires 4GB of RAM. As for the video card, an NVIDIA GeForce GTX 360, ATI Radeon HD 4850 or higher will do. Interestingly enough, even those with PCs that have Intel HD Graphics 4400 are able to play the game. That being said, no one should expect amazing performance from integrated HD graphics.
Other must-haves include a display that has a resolution of 1024 x 768 pixels, an internet connection and 30GB of RAM for storing the game. Also, Blizzard isn't supporting Microsoft's old Windows Vista operating system. Windows 7, Windows 8 or Windows 10 GB bit are required to get going.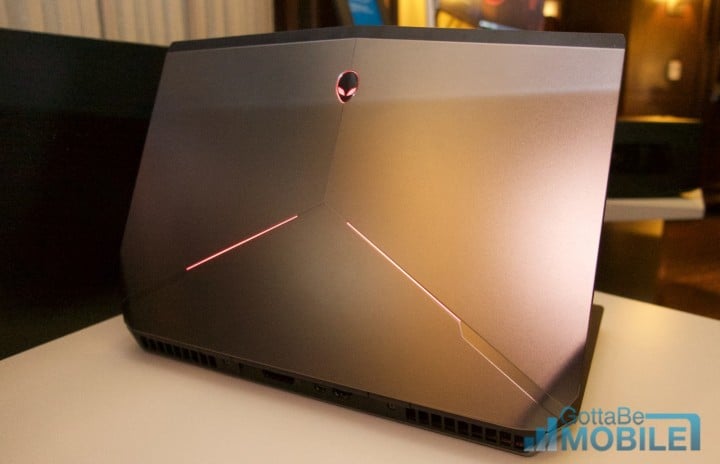 Read: Overwatch Pre-Orders: What You Need to Know Ahead of Release
If your device doesn't meet the Overwatch PC specs, it's a bad idea to buy the game. Do the required upgrades, then buy the game. You can buy a console version of the game too, if you have one sitting around that is. Note that your platform of choice is important, Overwatch doesn't mix users across different ecosystems. The network your version of the game connects to determines what friends you'll be able to play with. Xbox players will only be able to play with other Xbox owners and so forth.
Overwatch PC Specs: Hardware You Should Have
That's just the hardware that Blizzard says you need to get the game going. Its recommend Overwatch PC Specs are just a bit more demanding than that.
An Intel Core i5 or AMD Phenom 2 X3 or better are recommended for Overwatch. The studio also recommends an NVIDIA GeForce GTX 660 or AMD Radeon HD 7950 discrete graphics card or better. Notice, there's no mentioned of Intel HD Graphics there. For the best experience in any AAA game, a discrete graphics card is required. 6GB of RAM is also required.
Again, these are the recommendations to get the experience that Blizzard is aiming for, not for those that just want to get the game running. If you're not ready to drop in PC upgrades for the Recommended experience, try the game on Minimum requirements until you're able to make those upgrades to your PC.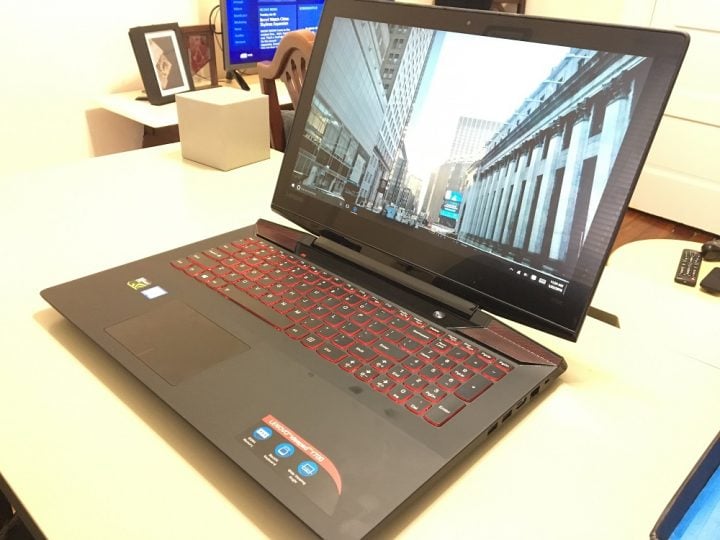 Overwatch PC Specs: Compatible Video Cards
The list of video cards that Overwatch supports is pretty extensive. NVIDIA's GeForce 400 series, 500 series, 600 series, 700 series, 800M series and 900 series are all supported. Radeon HD 4000 series, 5000 series, 6000 series, 7000 series, 800 series, R7/R9 200 series, R7/R9 300 series and Radeon R9 Fury/Nano area also supported from AMD.
Intel's HD Graphics 4400, HD Graphics 4600, HD Graphics 5500, HD Graphics 5600, Graphics 6000 series, HD Graphics 520, HD Graphics 530, Iris Graphics 5100, Iris Graphics 540, Iris Graphics 550, Iris Graphics 6100, Iris Pro Graphics 5200, Iris Pro Graphics 580 and Iris Pro Graphics 6200 are supported.
Blizzard offers an extensive, updated list of supported and non-supported graphics cards here.
Overwatch PC Specs: Extra Information
Besides these Overwatch PC specs, remember to keep other requirements for the game in-mind. As a Blizzard game, don't expect Overwatch to be available in Steam. To download and play the game you'll need Battlenet. An account and the software download are free, though Overwatch itself isn't.
Read: 6 Great Overwatch Gameplay Videos
Second, remember to keep that 30GB of storage in the back of your mind. Normally, games of this type don't require that much space to be free on your PC. It's more likely that Blizzard just wants to have enough space free for caching and future game upgrades.

As an Amazon Associate I earn from qualifying purchases.