Overwatch Release Date: All the Last Minute Details
Video game developer Blizzard Entertainment is charting a new course for itself with the upcoming Overwatch release. That new course understandably has gamers around the world anxious to get their hands on the new title.
A team-based first-person shooter experience, Overwatch has no direct link to any of the studio's well-known franchises. Overwatch explores what happens to Earth after robots rebel and throw the planet into chaos. Rather than take the insurrection lying down, the United Nations forms the Overwatch organization to deal with the situation. Years later, Overwatch remains the primary peacekeeping force worldwide. That is, it remains the primary peacekeeping force until a terrorist attack strikes at its headquarters. Overwatch has a massive line-up of different heroes for players to choose from. Each of those different heroes offers unique abilities and options. A solid team in Overwatch needs heroes with abilities that span from offense, to defense and support.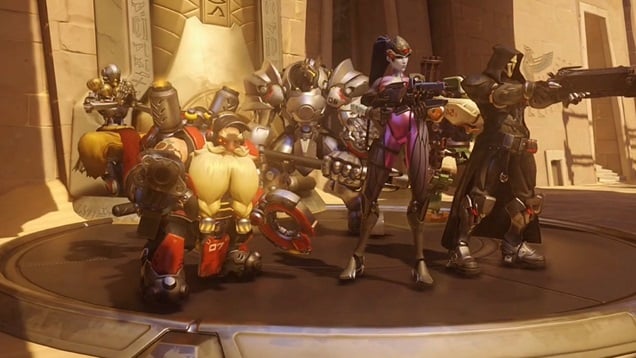 Read: World of Warcraft Developer Reveals Overwatch
The Overwatch release date is Tuesday, May 24th. Here are some last-minute details ahead of that release that could help you plan your day just a bit better.
When Servers Go Live on the Overwatch Release Date
Blizzard is keeping things simple with the Overwatch release date schedule. Overwatch isn't a game that you can play on just your console, you need to connect with online servers to get going. Sometimes developers will use a rolling schedule, giving gamers the greenlight at different times depending on their location.
Overwatch release date buyers can expect servers to go online at the same time. Due to the way time zone changes work, that means players in the United States can expect the game to come online on May 23rd rather than May 24th.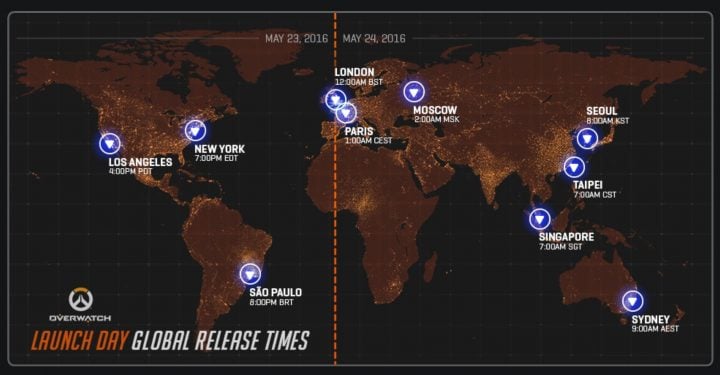 Gamers in areas covered by Eastern Standard Time can expect the game servers to be available on May 23rd at 7PM Eastern Standard Time. Pacific Time users can expect the game servers to be ready at 4PM on May 23rd. Users in London get access to the game at Midnight British Standard Time on May 24th.
Overwatch Release Date Quick Tips
Here are some quick tips to make sure that the Overwatch release date goes well for you.
If you're buying a physical copy of Overwatch and play with friends at a set time, plan to set aside some time to install your game. Both the Xbox One and PS4 require that games be installed on the system. Also, be sure that you have an Xbox Live Gold or PlayStation Network subscription before you open a copy of these versions of the game. Both consoles require subscriptions for online play and Overwatch only consists of online play.
PC users don't need a subscription, but do need to make sure that they install Battlenet, the software experience that Blizzard makes all of its games available through. A Battlenet account is free, though the game itself isn't.
If you're going to buy a digital copy of the game, absolutely be sure to start pre-downloading. Overwatch on Xbox One is 10GB. Overwatch on PS4 requires 20GB of free space. The Overwatch file size for PC players tops all others. It's 30GB for Windows users to install and play. All three platforms allow for pre-downloading directly from their stores. You won't be able to play early, but you'll have all the files you need to get going at launch time. Microsoft, Sony and Activision will do their best to get downloads out as fast as possible on the Overwatch release date, but thousands are going to buy Overwatch on impulse. Expect long download times.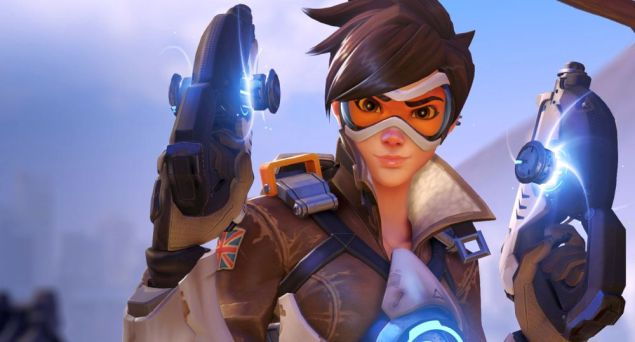 Read: Overwatch Pre-Orders – What You Need to Know Ahead of Release
Of course, the standard tips for game releases still applies. Xbox One, PS4 and PC gamers aren't all able to play with each other. As such, be sure to purchase the game on the platform that has most of your friends. Yes, we all have multiple gaming devices, but also all have our favorites. Be sure that your console's controllers are all charged and ready to go on release night. If you've had problems with multiplayer game connections, try troubleshooting those issues now so that they aren't a pain on release night. Connecting directly to your router with an Ethernet cable may help, if your home setup makes that possible.
Where to Find the Best Overwatch Release Date Deals
There's a smattering of Overwatch release date deals lurking about. You have to know where to look, and possibly have a membership to a service.
On the membership side is Amazon Prime and Gamers Club Unlocked. Both services offer 20% discounts on new games to members. Amazon also offers release day delivery and Prime Now in some locations.

GameStop doesn't offer a percentage off the cost of the game itself, but will boost trade-in values by 20% when the value of that trade is applied directly to Overwatch. Strangely enough, it's offering the game for just $34.99 when Power Up Rewards Pro members trade in another game that they own.
Read: 7 Essential Overwatch Release Tips  
Where to Find Out More About Overwatch Problems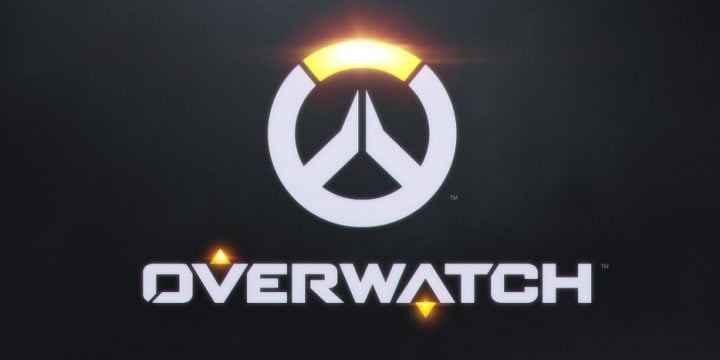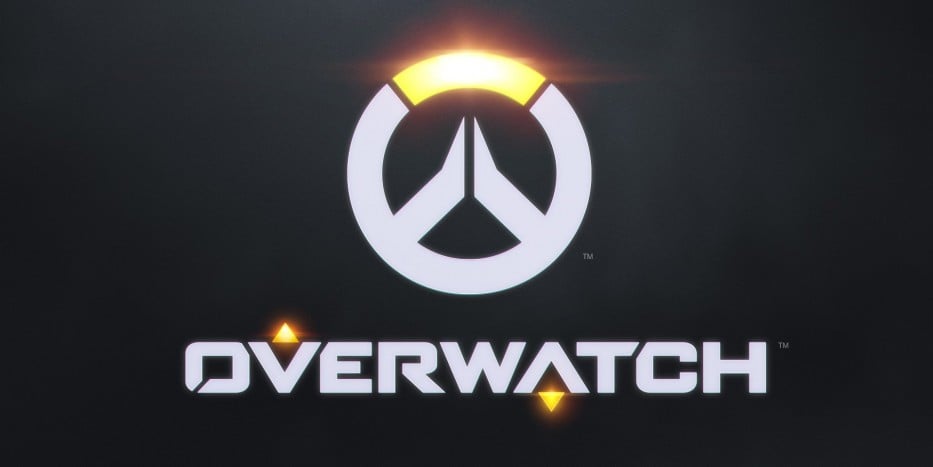 Every modern video game launch has issues. Overwatch problems are going to crop up. When they do, be sure to report them at Blizzard's dedicated support forum. There, you should get a reply from support representatives and the development team. Gotta Be Mobile will collect and publish a list of Overwatch problems and fixes on release day.
We hope these last-minute Overwatch release date details help your day go smoothly.

As an Amazon Associate I earn from qualifying purchases.