Overwatch Updates: What Could Come to the Game
Blizzard Entertainment scored a huge hit with the Overwatch release last month. The team battle game has been at the top of activity charts since its launch. It's unclear how many millions of copies the game has sold, but not up for debate that it's been one of this spring's most anticipated new games. Just look at how excited people are for news of Overwatch updates.
Overwatch is an online, team-based battle game. Players choose a hero, then take that hero into battle. The best players know the intricacies of each hero and their abilities. Through proper balancing, teams are able to dominate the game. Overwatch launched with a decent array of maps heroes and modes. Now there's confirmation of what the teams at Blizzard are working on for future Overwatch updates.
Jeff Kaplan, Game Director for Blizzard revealed what players can expect in future Overwatch updates in a post on the game's community forums.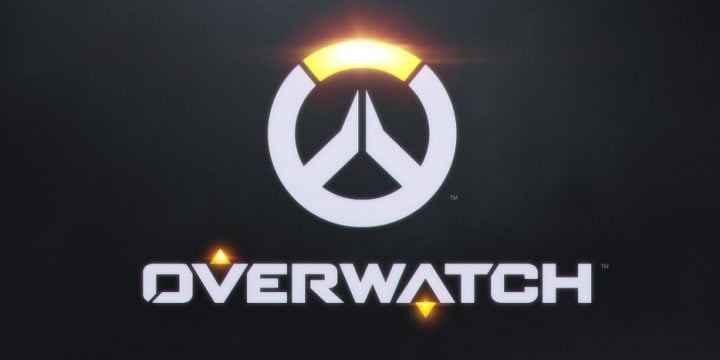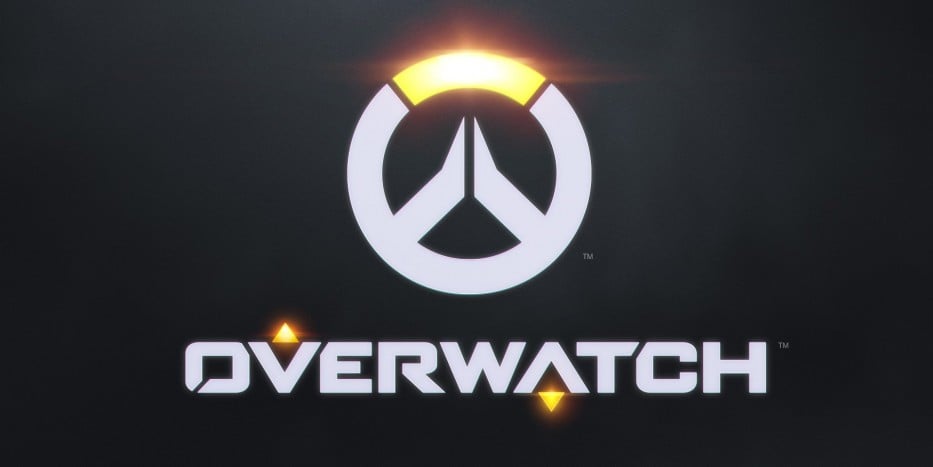 Read: 6 Great Overwatch Gameplay Videos
Here's what players could get in future Overwatch updates, according to Kaplan and the team at Blizzard Entertainment.
Overwatch Updates: New Heroes
In large part, Overwatch depends heavily on how interesting players find its Heroes. The Heroes are at the core of every match and player experience across everything that the game has to offer. It makes sense that Blizzard would want to keep new Heroes coming after the game's launch.
There's tons of new Heroes on the way, according to Kaplan. Some of those Heroes seem closer to release than others though. "We have some [Heroes] that are very far along and others that are just getting started. We also have some prototype Heroes that may not ever see the light of day," Kaplan says in the post.
He says that they're not ready to reveal the new Heroes yet, but that they do have some that are in development and look promising.
Overwatch Updates: Steady Stream of Content Updates
"We're working on content patches throughout the rest of the year and into early 2017 currently." That's the big news that gamers have waited to hear. With games like Overwatch, online play needs to be balanced enhanced and perfected over time.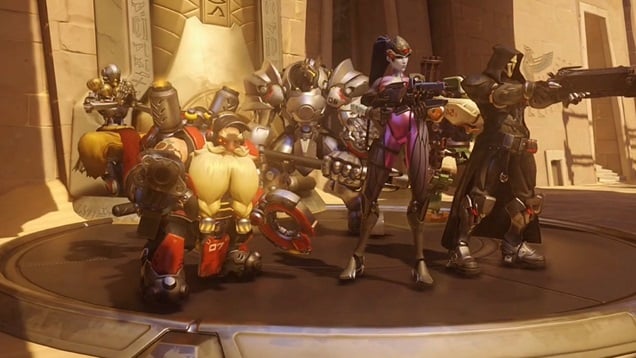 Overwatch Updates: New Maps
Maps are just as important to the future of Overwatch as new Heroes are. Without fresh play spaces, Overwatch could end-up very, very stale. Thankfully, Kaplan is ready to confirm that there are more maps on the way.
One map has passed the studio's testing and grooming and is currently in production. Other maps are being built and tested, but some of those maps may never arrive for Overwatch players. Kaplan and Blizzard aren't ready to reveal details on the map that's in production because they don't want to make promises to the game's player base that they can't keep, which makes sense.
Overwatch like some other recently launched online games, won't charge players for maps or new Heroes. They'll come as free updates, with the developer finding others way to support its development costs.
Overwatch Updates: Feature Improvements
Blizzard Entertainment wants to "do a lot" with Brawls and Custom Games. Custom Games are too complicated for players right now, but fixing that is a long-term goal. Progression systems and more options for character customization are stretch goals for future Overwatch updates too. Social improvements for finding other players and doing things with them are coming.
Overwatch Updates: The Return of Competitive Play
The diagnosis for Competitive Play isn't nearly as happy as some would have expected. Competitive Play Mode was originally tested during the Overwatch Beta ahead of release. Some developers use testing periods as a way to make small tweaks before launching their game. Blizzard used the beta test to get quality feedback from fans, then act on that feedback, even if that meant shelving some features. Competitive Play was taken out before the final game arrived on store shelves.
Competitive Play is coming back, Kaplan says. That's the good news. The unfortunate news is that feedback the studio received pushed them in a different direction than what they'd been working on with the previous release. Because of that, there's no telling when Competitive Play will make a return.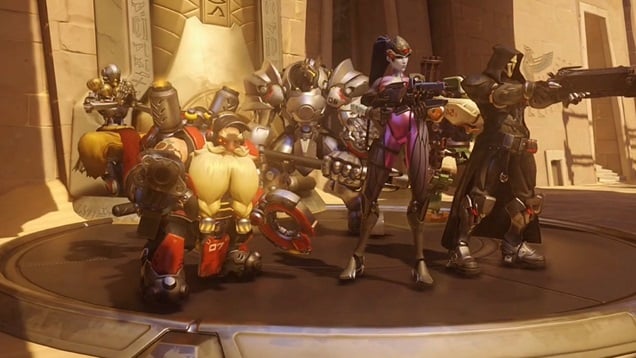 "We were hoping that from the beta version of Competitive Play, we would need to do some polish and iteration and then release the feature but we felt like the feedback we got was basically asking for a different direction. So Competitive Play is quite a big effort for us this time around — almost as much work as the first version." The new Competitive Play is pretty "far along," but the studio still isn't willing to commit to a time frame for getting the feature back into the game.
Jeff Kaplan's post detailing what Blizzard is working on for future Overwatch updates ends with an appeal to players. His post is unusual in that game developers almost never post about what they're working on until it's finished. This way, they aren't asked to deliver things that they always said were just in the early stages and might never happen. He's asking fans to keep their expectations in check while the studio delivers what is feasible and what is not.
Read: 11 Overwatch Problems & How to Fix Them
GameStop has used copies of Overwatch for Xbox One and PS4 for $52.49. The PC download of the game costs $40.

As an Amazon Associate I earn from qualifying purchases.