Panasonic Bringing Firefox OS to Smart TVs This Year
LG might be bringing webOS to smart TVs, but Panasonic will be trying to one-up LG by introducing Firefox OS for smart TVs, which will release at some point later in the year.
Mozilla and Panasonic say that they'll "work together to promote Firefox OS and its open ecosystem," hopefully boosting the awareness of the mobile operating system from Mozilla.
Firefox OS on smart TVs allows app developers to build their apps using HTML5 and other web technologies that are already being used by Mozilla's web and mobile offerings. With that said, Panasonic and Mozilla wants its smart TV user interface to be able to connect to other technology around the house. but details are fairly scarce on that.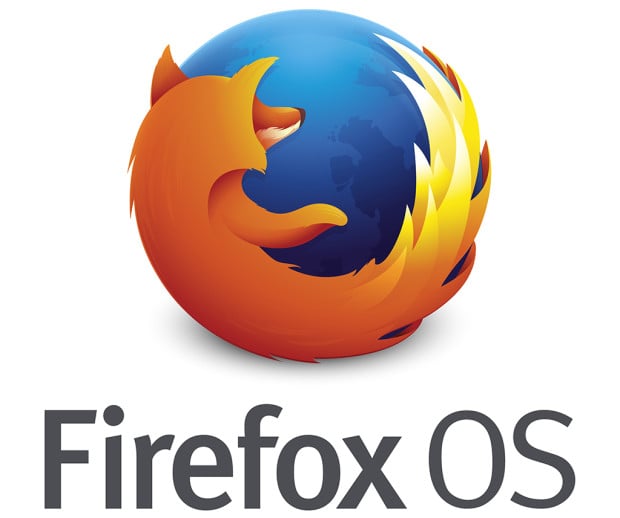 Details on the actual televisions models aren't yet disclosed yet either, so there's not much to go off of yet, but seeing as how Firefox OS hasn't really taken off yet, we can see how some folks would be skeptical about the Panasonic smart TV partnership, especially with LG's webOS initiative and the recently-announced Roku TV, which has the Roku software and user interface built right into the television.
The Roku TV will most likely be the most popular, since the company already has a huge foot in the door in the set-top box living room market.
In any case, Panasonic and Mozilla could have a rough road ahead of them, but it'll be interesting to see how things play out in the next few years with more and more variety coming to smart TVs on the software side, especially since manufacturers are beginning to use third-party software instead of their own — and often poor-quality — user interfaces.

As an Amazon Associate I earn from qualifying purchases.