Parce Marries Smart Outlet with Nest's Simplicity
At its core, the Parce One is a smart energy plug that you connect to your home wall outlet, and from there you can plug your appliances and gadgets into to charge. The beauty about the Parce One is that not only can you control your appliances by turning them on or off remotely as well as track and monitor home energy usage, but you can also set Parce to learn about your energy use so that it could switch off power consumption automatically when you don't need it.
According to the company, which is now seeking production funding on Indiegogo, using Parce could save users between 30 and 50 percent on energy costs annually. For the average home, this adds up to about $200 per year in savings.
"We've spotted a great opportunity to change the general opinion on power consumption, removing all the associated hassle and replacing it with attractively designed, fun to use products to enable us all to save money and the environment," the company said.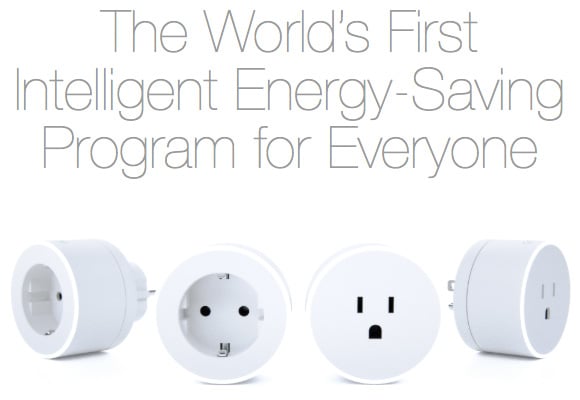 The idea behind the Parce One isn't unlike some of the smart plugs that we've seen debut within the last few years, especially those from Belkin's WeMo line of home automation products. However, the difference is that Parce offers a learning mode that makes it easier and seamless for users to save on their energy costs and consumption, similar to how Nest had redefined the home thermostat.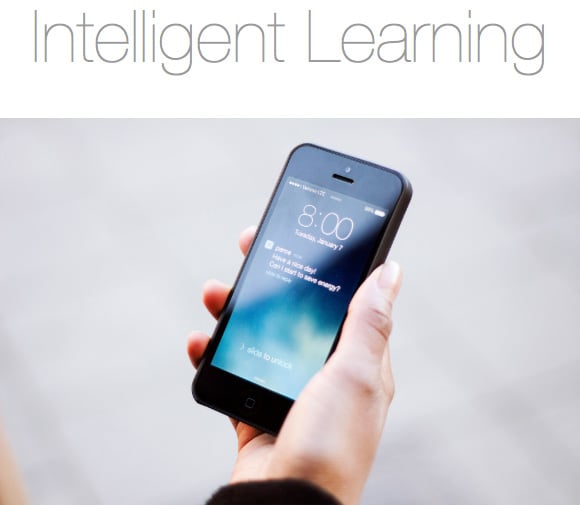 You can log in to see your energy use and switch off appliances not in use by going to the website or using the Parce mobile app.

As an Amazon Associate I earn from qualifying purchases.