Paul Thurrott: Threshold is Windows 9 and Will Ship in April 2015
According to Paul Thurrott, the next version of Windows, codenamed Threshold, will be called Windows 9 and is being planned to ship in April of 2015. Thurrott is plugged in tightly to the Windows and Microsoft scenes and is blogging this on his blog, the Windows SuperSite. He also states that internally Microsoft is not pleased with the adoption of Windows 8 and is looking to wipe the slate clean with a new version number of Windows to erase the stain. Much like it needed to do after the Windows Vista debacle.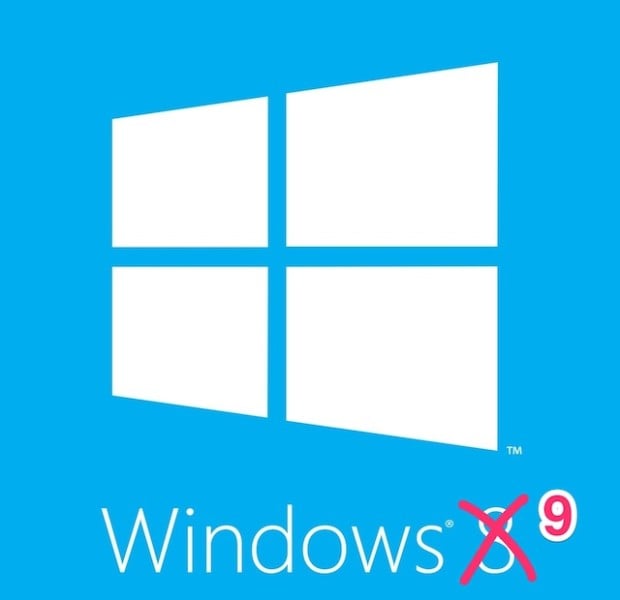 Movement on Threshold/Windows 9 will begin after planned updates to Windows 8 occur in 2014. An update to Windows 8.1, called Update 1, is expected to ship in April 2014. Also in April Microsoft will hold the BUILD 2014 conference at which developers will most likely hear something about the Windows road map going forward. Of course all of this is being planned while Microsoft continues its search for a new CEO, who, once chosen, may or may not have an impact on future plans.
Thurrott, who usually calls them like he sees them says this:
But Threshold is more important than any specific updates. Windows 8 is tanking harder than Microsoft is comfortable discussing in public, and the latest release, Windows 8.1, which is a substantial and free upgrade with major improvements over the original release, is in use on less than 25 million PCs at the moment. That's a disaster, and Threshold needs to strike a better balance between meeting the needs of over a billion traditional PC users while enticing users to adopt this new Windows on new types of personal computing devices. In short, it needs to be everything that Windows 8 is not.
Thurrott cautions that this could all change of course, but states his opinion that Windows 9 could be a make or break release. Well, we've seen some releases in the last few cycles that could break lesser companies, but with new leadership, a planned new restructuring underway, and new realities, who knows where all of this will lead.

As an Amazon Associate I earn from qualifying purchases.