PDC 2008 – Following All The Mobile News
Some points of interest for us mobile, Tablet PC and Touch users — This isn't going to be really a 'Live Blogging', but I'll keep this post updated frequently with some important news coming form the Live Keynote going on right now!
Stay Tuned for some Updates!
Cool new Taskbar — previews in Full Screen — shows different tabs in IE as separate windows
Snapping of windows by 'docking' automatically — tiled or Full Screen
New Libraries feature for browsing files and folders
Windows Home Group — automatically connect to all computers when you turn on your computer and attach to network
New lightweight media player built in — playing music from other computers on the network
Easy to share and create custom themes — Very cool!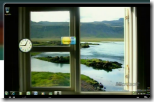 TOUCH NOW!!
HP TouchSmart on the screen
Added 25% more space when using Touch
Repowered mouse commands with Touch! Showing MS Word being scrolled with your finger
9:05 — Time update
Click and Gestures with your finger — fwd and back
Tuned to touch — windows explorer — scroll
New re facing of paint — for touch friendly use ???
Paint in Paint with your finger!
9:10 — Time update
Virtual Earth (type application) using Multi touch demo
They are moving on to other features now — I will still be watching, but looks like the Touch/Interface talk is moving to something else – Live Services.
They are now showing Autodesk application using Multitouch — Rotate 3D CAD drawings with your finger — modify the drawing as well!   Nice
Showing Windows 7 on a Netbook — only using 1/2 the 1Gig or ram at boot — big improvement!
Native Mount and Create Virtual Hard Drives — Boot from the same VHD multiple times
Nice Multi monitor changes — rotate and do more right form Windows
Remote Desktop enhancements — You can use multiple monitors during the remote desktop
Time Update — 9:40
Beta – ""Early Next Year"
RTM – ""No New Information" — ""The right time to release is 3 years after availability of Vista"
Comment – ""Please develop for 64bit" — big emphasis on this
Time Update — 9:50
Now we are really getting off topic for our site –   developing in .NET — unless they talk about developing for Touch :) — I'll stay listening — Updating as needed will continue.
I had to step away — but when I came back they were showing a very cool picture application on the HP — WPF with multitouch — adding tags using your finger and browsing the tags and photos with your finger on the screen
Added — Multitouch now in WPF
10:50
OneNote on the Web!   Desktop and Web synced!
Here are some pictures of the UI from Ars Technica, which won't be the last we'll see I'm sure.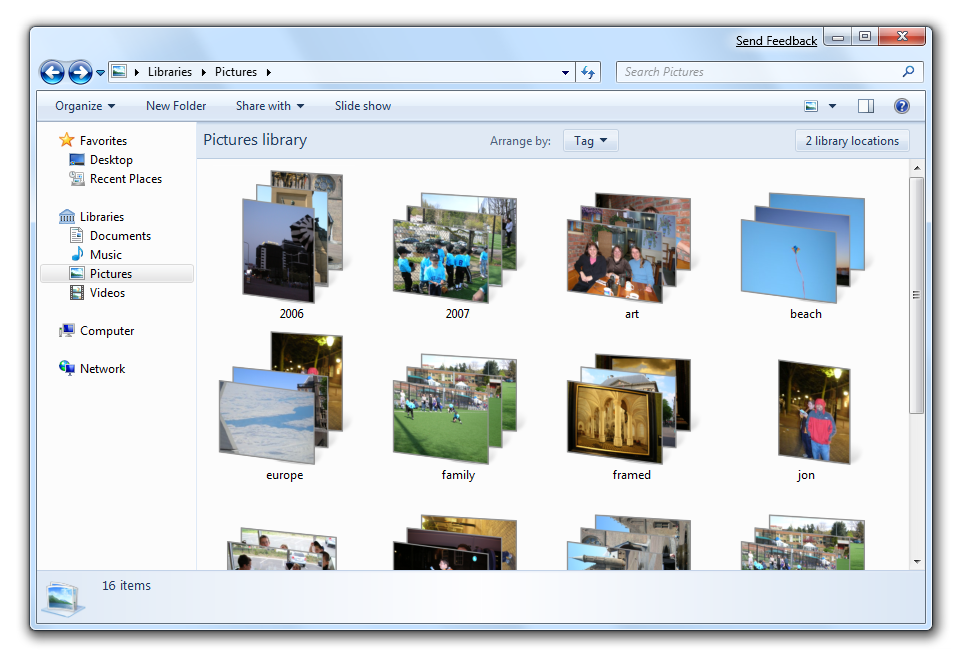 As an Amazon Associate I earn from qualifying purchases.