Pebble App Store on iOS Launches with 1,000 Apps
Last week Pebble shipped their new Pebble Steel Smartwatch. Today they released their new iOS app that includes the Pebble app store, which includes over 1,000 apps and watch faces for the Pebble.
We showed you the app last week thanks to getting a chance to play with Pebble's beta version. It works great, letting users install up to eight apps or watch faces on a Pebble. With the Pebble Steel starting to arrive for the first people to pre-order it when Pebble announced it at CES 2014, users can enjoy the cool new apps on a nicer looking watch.
Until now Pebble owners would search the Android or iOS app store and download apps from developers who loaded them there. Now Pebblers can find apps or watch faces in one convenient location. This makes them so much easier to find. We love the change.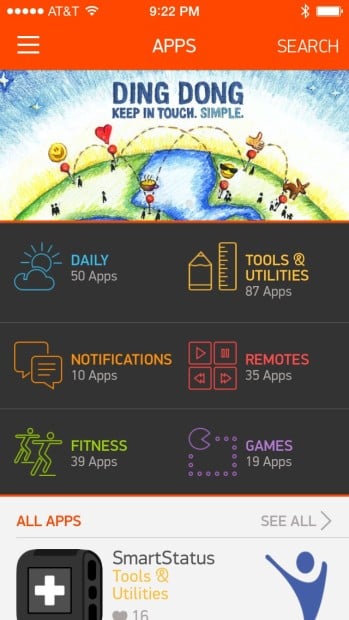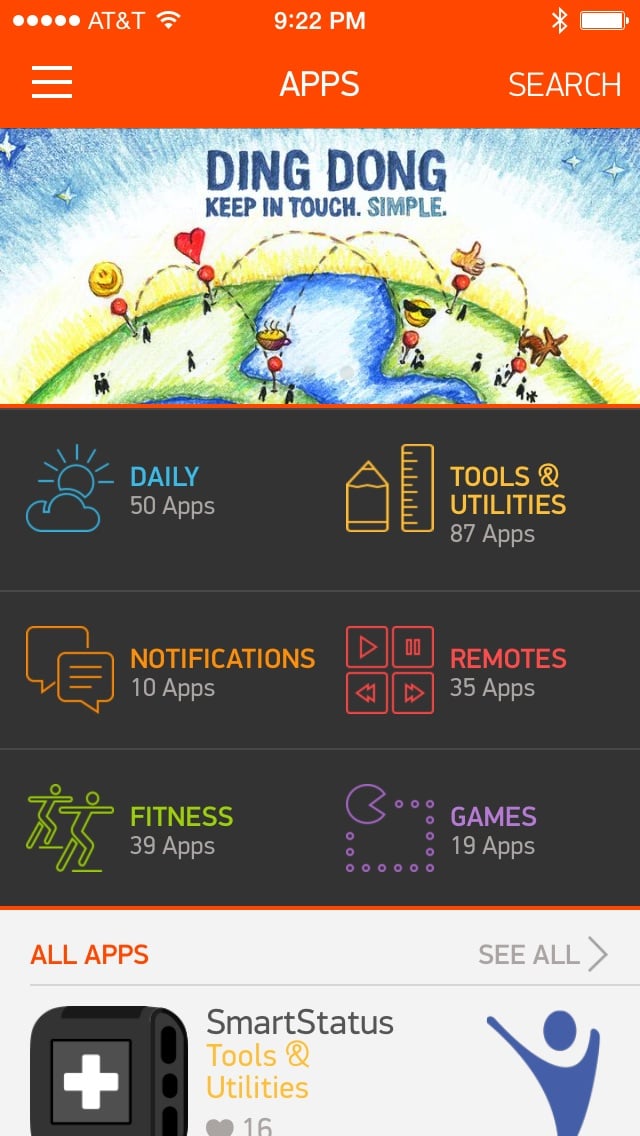 The iOS version hit the Apple App Store (check to make sure links to new version) today, but an Android version will ship soon.
The Pebble app connects to the Pebble Steel or the original Pebble Smartwatch via the iPhone or Android phone's Bluetooth interface. Browse the store and find a useful tool to install. The app also saves favorite apps in something called the Locker. This section of the app holds Pebble watch apps in reserve until the user wants to swap out one of the 8 installed with an app or watch face in the Locker.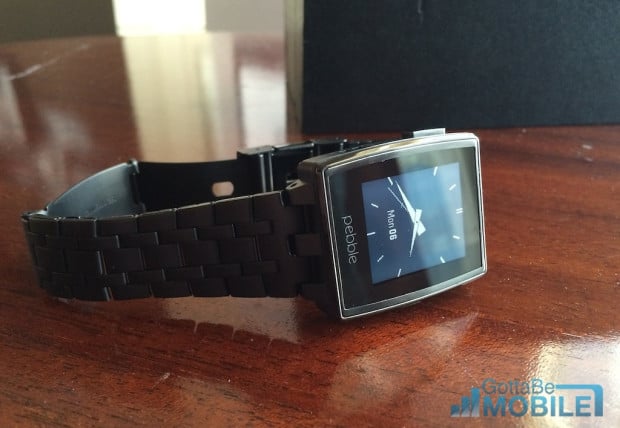 The Pebble first hit Kickstarter and then sold on the company's website. Later it sold via places like Best Buy and Amazon.
What can a user do with a Pebble app? We like the changing watch faces and cool utilities like a  quote of the day on the watch, a countdown timer, the ability to remotely take a photo on a connected smartphone and much more.

As an Amazon Associate I earn from qualifying purchases.