Pebble for iPhone Broken, But Fix Coming Soon
On Monday, March 31st Pebble owners finally receiving their new Pebble Steel Smart Watch couldn't download the companion Pebble app from the Apple iTunes App Store. The company pushed out an update over the weekend that broke the app forcing Pebble to pull it from the App Store.
On Monday the Pebble app disappeared from the App Store after users reported a bunch of crashes and instability in the iOS version of the Pebble app. I suffered this problem and chose to uninstall and re-install the app to hopefully fix it. That's a common fix for iPhone apps that crash even after restarting the iPhone. The app didn't show up in searches.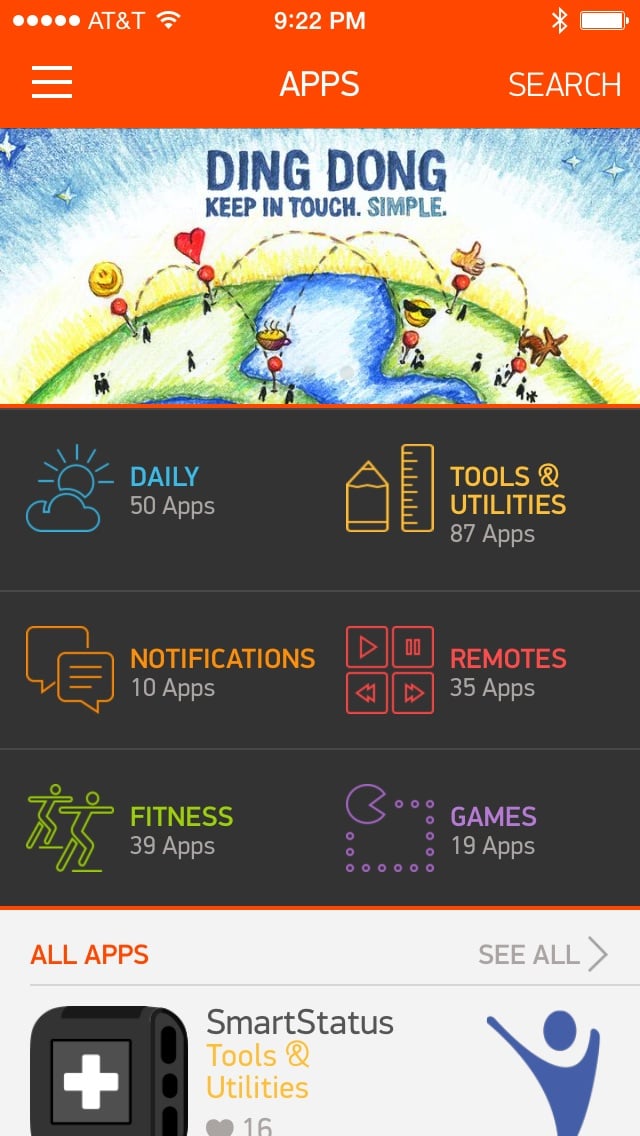 We reached out to Pebble and received the following statement:
Today we experienced an issue deploying version 2.1 of the Pebble iOS smartphone app. We've pulled the update from the App Store for now. We're working with Apple to fix this problem as quickly as possible, and will notify customers when an update is available that resolves the issue. We sincerely apologize for any inconvenience. Please check our forums for more information.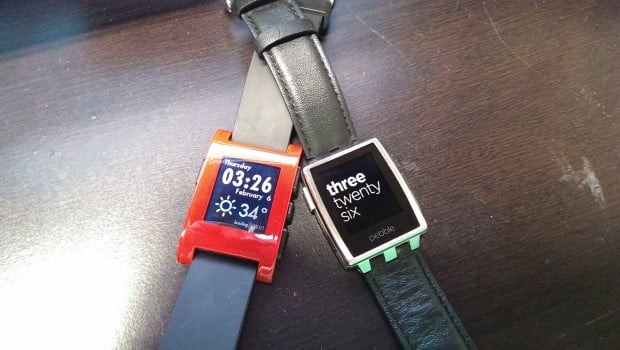 Following the above link shows a newer statement that says version 2.1.1, a newer version of the app, will hopefully show up soon after Apple reviews the app. Unfortunately Pebble must wait for Apple's "expedited review" process reserved for situations like this.
The link also shows that a user found a workaround for those who already downloaded the app. The user suggests opening the App Store on the iPhone. Go to the Updates tab at the bottom right of the screen. At the top of that tab tap on the Purchased button which shows all apps purchased and downloaded before. Then tap on the Not on This iPhone tab and scroll down to find the Pebble app or type the word in the Search box at the top.
The above workaround won't help new Pebble owners who just received their new Pebble Steel in the mail. This also hurt new customers that found the watch available at Target. Pebble announced the availability at the retailer this weekend.
Pebble makes the app that powers their popular Pebble Smart Watch, which the company originally launched on Kickstarter as a crowdfunding campaign. The watch took off as a wearable accessory for iPhone and Android. They now offer the original Pebble and a new more stylish Pebble Steel Smartwatch.
The Pebble app makes the company's smartwatches work. Without the app a user can't load apps onto the watch. The app connects the phone to the watch using the phone's Bluetooth connection. It then shows the user all the apps available in the new Pebble App Store and stores their downloaded apps.