Pebble Smart Watch Might Support iPhone SMS Notifications In iOS 6
When Apple announced iOS 6 at WWDC last week it showed a few slides with a number of small improvements. One of those small new features might be important for future Pebble owners.
According to Razorian Fly, a new feature called "Bluetooth MAP support" could mean the Pebble Smart Watch will be able to read SMS messages from the iPhone in iOS 6.
Bluetooth MAP is short for Message Access Profile. The feature can send text messages between two devices. HP used Bluetooth MAP to let WebOS smartphones relay text messages to the HP TouchPad.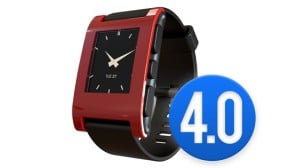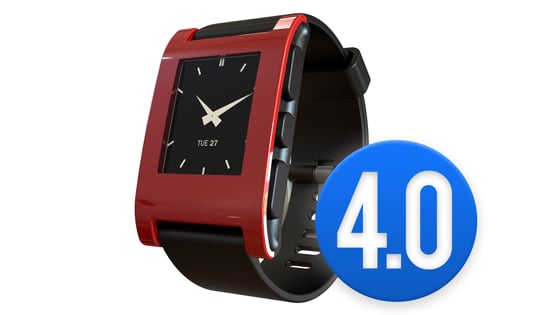 Apple doesn't need to use the feature to send text messages between iOS devices because it has iMessage, but it is useful for other apps or devices. With the new feature the iPhone can send text messages to the Pebble Smart Watch (and other smart watches or devices) easily.
When Kickstarter backers brought the feature to Pebble CEO, Eric Migicovsky's attention he said "It's pretty damn good news! – We don't have anything to say yet, but probably more later this summer before Pebble ships." Sounds like the team doesn't want to commit to anything yet, but it is an exciting idea for future Pebble owners with iPhones.
If the Pebble Smart Watch does support SMS messages with iOS 6, iPhone users will have essentially the same feature set as Android Pebble users will. It also means other smart watches like the MetaWatch can support SMS messages from the iPhone in the future.

As an Amazon Associate I earn from qualifying purchases.