Pebble Smartwatch Will Integrate With RunKeeper
Pebble, the smartwatch that's already raised more than $8 million on Kickstarter, will communicate with the RunKeeper iOS and Android app when it's released in a few months.
According to Mashable, the Pebble team is working with RunKeeper so the watch can communicate with the fitness-tracking app. With the integration, RunKeeper will likely be able to display information on the e-ink watch so users don't have to take out their phone when running.
Read: I'm Not A Watch Guy, But I'm Buying the Pebble Watch
We don't know exactly how the app will function with the Pebble watch, but there is time for the two companies to figure out the best integration. The Pebble smartwatch isn't scheduled to come out until September 2012, a full four months away.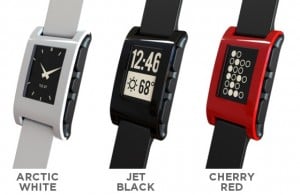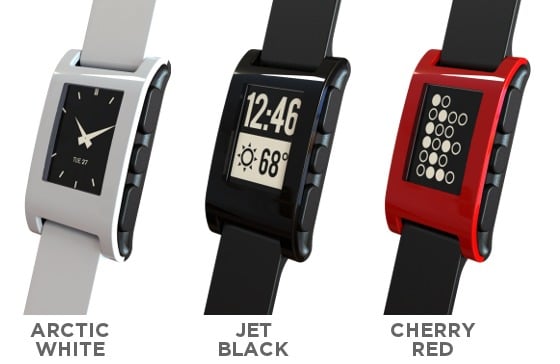 RunKeeper and other fitness apps seem like a natural fit for the Pebble smartwatch. The Kickstarter video for the device touted distance tracking for runners. Other activities like biking and hiking also seem like natural fits for the watch. Any activity that has numbers to track can benefit from Pebble integration, if only so users don't have to pull their phones out all the time.
With a few months to go before the Pebble will ship to users, there's time for other developers take advantage of the watch with their apps. The Pebble team will work with other developers to integrate the smartwatch into more apps, but it's focusing on just a handful of apps to start. Later, we'll hopefully see more developers use Pebble with less obvious, but more exciting apps.

As an Amazon Associate I earn from qualifying purchases.