Pirate Adventure Black Sails Pilot Free to Watch Today
If you're looking for something to watch today to divert your attention away from the real world of hackers, pirates, and thieves, you might want to catch the pilot episode of a new Starz series, Black Sails. It's all about pirates and thieves. I don't think there's any hacking going on. Here's the deal with Black Sails though. It officially premieres next weekend on January 25th, but Starz is making the pilot available for viewing on YouTube and other sources today, one week before that debut.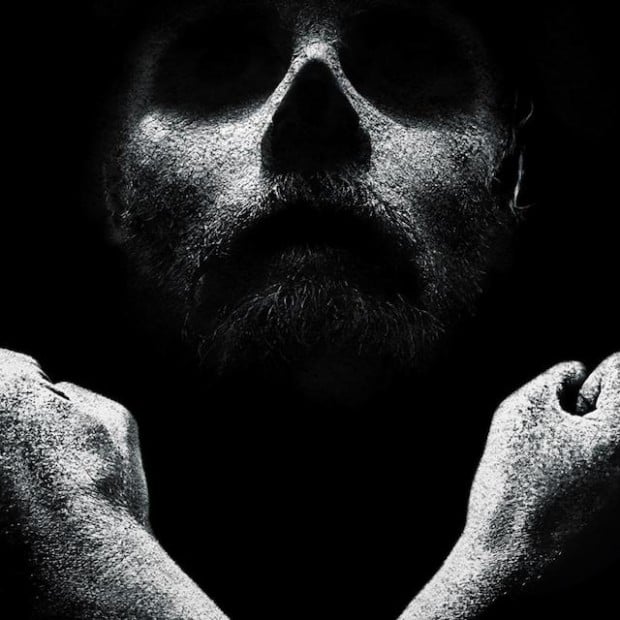 Listing Michael Bay as an executive producer, Black Sails will be available for viewing on YouTube, Amazon, iTunes podcast channel, Xbox Video. Charter, Comcast, Cox, Dish and Time Warner Cable. The idea obviously is to build an audience for the series by offering this first episode free online and it is one that has been used before.
The pilot is now available on YouTube and through the Starz website and should be making its way to the other viewing outlets as the day moves on. The show is set in the "Golden age of piracy" in 1715 and is all about sailing the high seas in search of plunder. Much harder back then to be a pirate without the Internet to surf for your booty.

As an Amazon Associate I earn from qualifying purchases.