Pixel Qi DIY Kits Available in the 2nd Quarter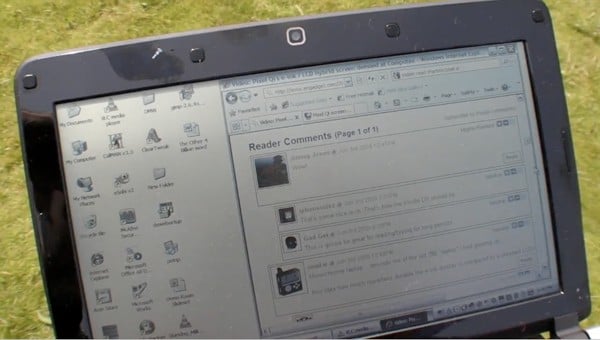 For those of you who can't wait for an OEM to include a Pixel Qi screen in a Netbook, Tablet, or other device, this might be for you. Mary Lou Jepsen of Pixel Qi is saying that DIY Pixel Qi kits will be available in the 2nd Quarter.
She's also saying that changing the screen is as easy as "changing a light bulb," but last I looked my light bulbs don't come with a warranty that would be violated. Not matter, I'm sure we'll see some hacks and mods when these DIY kits become available.
Via Engadget

This article may contain affiliate links. Click here for more details.