Plants vs. Zombies 2 Arrives, But Not For Everyone
Plants vs. Zombies 2 will come to iPhone and iPad sometime this summer, but today PopCap announced gamers in Australia and New Zealand can play it before everyone else as part of a soft launch.
PopCap released the new tower defense game in the two countries to test its servers and its in-game online store. The team stresses, however, that gamers won't have to connect to the web to play the game. Presumably the servers are for downloading the game and any in-game items from the game's store. The team wants to make sure the game scales well to include thousands of players at once.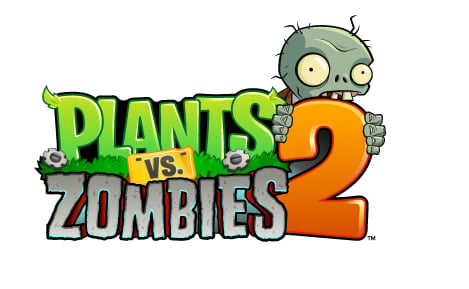 As Australian and New Zealand gamers play the game, PopCap will continually update Plants vs. Zombies 2 to make sure the balance is right. The team will use the soft launch as a way to test game functionality, pricing, and stability. The game that's in the App Store for those users now may not play the same when it comes to other App Stores worldwide.
EA used a similar soft launch program for Real Racing 3 earlier this year. The game launched the same regions before coming to the U.S. and other countries. During the soft launch, the time gates used in the game changed dramatically, letting players get back into racing sooner in the final release. Plants vs. Zombies 2 may see similar changes during its soft launch period.
Plants vs. Zombies 2 is a free-to-play game that will come out exclusively for iPhone and iPad this summer. The game adds several new plant types and zombies to fight against. The new game also adds a time-travel mechanic that will introduce more varied settings than the suburban-house themed levels of the first game.
Despite the changes, the core gameplay remains the same: players still use their army of plants to prevent a horde of zombies from moving from the right side of the screen to the left.