Play Xbox One at Microsoft Stores Starting Today
The Xbox One is just two weeks away from its official launch on November 22, and Microsoft has been pretty eager to have gamers try out the new console before it's released. Because of this, the company is letting folks come into Microsoft Stores and play with the new console themselves and try out Forza 5, which is just one of the launch titles that will be released alongside the console in two weeks.
According to chief operating officer of Microsoft retail stores David McAughan, gamers can play with the Xbox One at over 75 Microsoft Stores across North America. This will give gamers a chance to check out the new console first hand before handing over their money, and it'll be the best time to play around with the new controls before the Xbox One officially launches.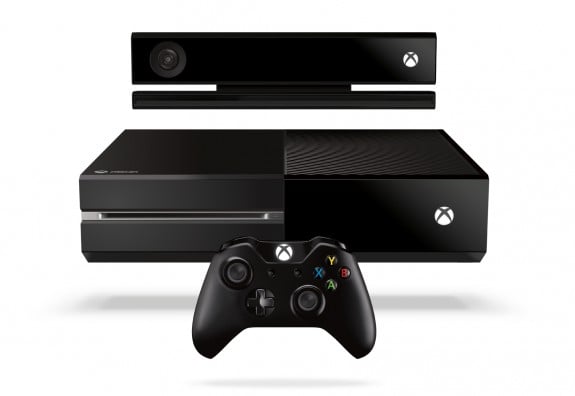 Xbox's Larry Hryb (a.k.a. Major Nelson) will also be showing up at a couple of Microsoft Stores during this timeframe (specifically Microsoft's at Fashion Show Mall in Las Vegas and at Penn Square Mall in Oklahoma City) to discuss the Xbox One and talk with customers about the new console.
For the past couple of months, Microsoft has been on tour in the US, going around to different cities to show off the Xbox One and let gamers play it for one day only in that city. However, Microsoft is opening it up to a majority of its retail locations, where gamers will be able to come in at any time and play some Forza 5 (and yes, it seems Forza 5 will be the only game playable at the stores).
Microsoft also announced today that when you go in and try out the Xbox One, you'll be entered to win the "Forza Motorsport 5 Living Room Sweepstakes,"  where the winner will get a Forza branded playseat, Polk Audio N1 Gaming SurroundBar, Thrustmaster TX Racing Wheel Ferrari 458 Italia Edition, and a $2,000 gift card to use towards buying other living room entertainment products of his/her choice.
The Xbox One launches on November 22 and will be priced at $499. This will get you the console, one controller, the Kinect sensor, a headset, and the necessary cables to get up and running.