Play the Xbox One Way Ahead of Release at Select Microsoft Stores
The Xbox One doesn't launch until November 22, but Microsoft has been putting the new console on display in its stores since late last month. However, it's been behind glass like a piece of treasure, and has remained unplayable for shoppers, but the company will be giving eager gamers the chance to play with the new console in a few of its stores in North America.
Specifically, Microsoft stores in Burlington and Boston in Massachusetts will have the console playable on September 19 and 20, respectively. Then on October 23, the Microsoft Store in Orlando, Florida will have the console available to play. Edmonton, Alberta in Canada will be the only Canadian Microsoft Store to get time with the console, on October 27. Finally, the location in Scottsdale, Arizona will be getting hands-on time with the new console on December 6.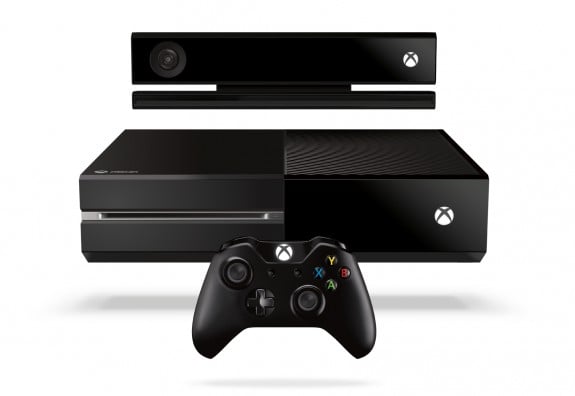 If you don't see your city on the list, Microsoft says they'll be adding more locations in the coming weeks, but the console won't be playable at every single Microsoft Store, but once November 22 rolls around, you should be able to go in and play around with the Xbox One in order to try before you buy.
Furthermore, Microsoft's Director of Programming for Xbox Live, Larry Hryb (a.k.a. Major Nelson) will be at these locations to show off the new console to the public, but as for whether or not you'll be able to play against him, he notes that he'll mostly just be watching. However, Microsoft will be giving gamers the chance to play some of the new games coming out, including Forza 5 and Killer Instinct.
Last month, Microsoft started displaying Xbox One units at its retail stores around the US in order to build hype for the new console and get the word out that the company is releasing a new gaming system (which shouldn't be too hard to do). However, gamers could only look with their eyes and ogle over the new console, since they were locked in glass cases, but starting on September 19, Microsoft will be unlocking those cases and putting the controller in gamers' hands for the first time.
Many new games will be launching alongside the Xbox One, including Forza 5, Killer Instinct, Watch Dogs, Dead Rising 3, Call of Duty: Ghosts, Ryse, and Kinect Sports Rivals. While gaming is a big focus for the console, the living room entertainment aspect is an even bigger focus, with Microsoft aiming the console at the whole family. However, we'll have to see how effective that ends up being once the holiday shopping season rolls around.