PlayStation 3 Firmware 4.45 Bricks Some Consoles
Last night Sony issued a firmware update for the PlayStation 3 that caused issues with some consoles, forcing Sony to pull the update.
PlayStation 3 firmware 4.45 was to bring some new trophies options to the PlayStation 3, giving gamers the option to turn off notifications of when they received a trophy. Instead, many gamers found the update bricked their console, rendering it all but useless for the moment.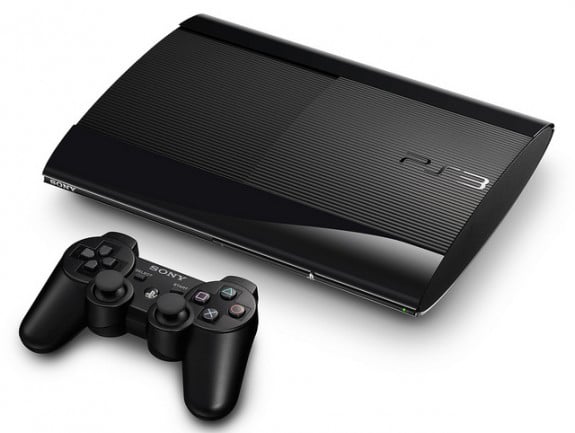 Some gamers took to Sony's PlayStation forums to report the problem. Some who applied the update found their console would boot as usual showing the PS3 logo and a flowing ribbon in the background, but the console would stop there. The cross-media bar interface wouldn't load, and pressing the power button wouldn't turn off the console.
Some found a fix for the issue that involves putting the PlayStation 3 in Safe Mode and reformatting the console's hard drive. That method may work, but it will erase any save games or downloaded games from the console. That option is only really viable for PlayStation Plus subscribers who use the cloud save feature of the service, as it means they won't lose their saved games.
After less than a day of complaints Sony announced that it pulled the firmware 4.45 update from the PlayStation network so it won't affect other gamers. The company will release a new version of the firmware update as soon as possible so gamers can get back to playing their games and using services such as Netflix and Hulu Plus on the console.
Speaking to Kotaku, Sony asked that gamers with bricked consoles have patience while the company tries its best to get an update out quickly. When the update is available there will be a way for gamers to fix their consoles, likely through putting the update on a USB flash drive and plugging it into the PlayStation 3 console.

As an Amazon Associate I earn from qualifying purchases.