PlayStation 4 Hard Drive Is User Replaceable
Every PlayStation 4 console will ship with a 500GB hard drive built-in, but gamers who want or need more storage have the option to replace the hard drive.
Sony told Polygon that gamers can swap out the hard drive in the PlayStation 4, just like they could with the PlayStation 3. Sony's current console uses a 2.5-inch hard drive, the same sized used in laptops, that users can replace at will. Presumably the PlayStation 4 will use similar hard drive discs.
Read: Where To Pre-order the PlayStation 4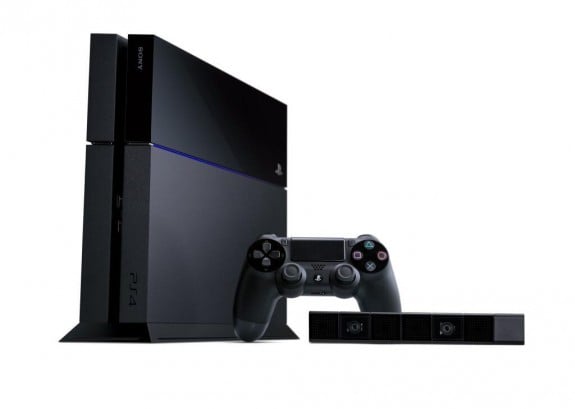 By giving gamers the option to replace the hard drive in the console Sony lets gamers put larger hard drive in the console for those who want to store many digital ames on their console at once. Those who can afford the drives can put 1TB or larger drives into the console.
Drives with 1TB of storage start at about $110 on NewEgg, so for about the same the price of an Xbox One gamers can have a PlayStation 4 with twice the storage space.
Gamers should also have no trouble installing solid state drives (SSDs) for much faster performance. SSDs are more expensive than their spinning-disc brethren for less storage. The increase in speed is likely enough to convince some gamers to swap out the 500GB hard drive for an SSD.
For it's part, Microsoft will let gamers replace the hard drive in the Xbox One, but users have to use Microsoft's proprietary hard drives in the console. Gamers who want more storage space on their drive have to wait for Microsoft to release a larger proprietary hard drive they want.
Microsoft's plan for the Xbox One is the same as it's hard drive options for the Xbox 360. Upgrading an Xbox hard drive is quite easy, but users pay extra for the added convenience and fewer choices.
Most gamers will never replace the hard drive in their console, but Sony's news is good news for those who want to or have to because of a hard drive failure.

This article may contain affiliate links. Click here for more details.