PlayStation 4 Launch Bundles Back In Stock At Amazon
After previously halting pre-orders of launch editions of the PlayStation 4 Amazon is once again selling launch bundles of Sony's upcoming console.
Amazon no longer has standalone launch editions of the PlayStation 4, but it will offer bundles of the new console for gamers who want to make sure they get it on the first day it's available. Each bundle includes one game, and some also come with a year's subscription to PlayStation Plus for online multiplayer.
Read: Sony PlayStation 4 Exclusives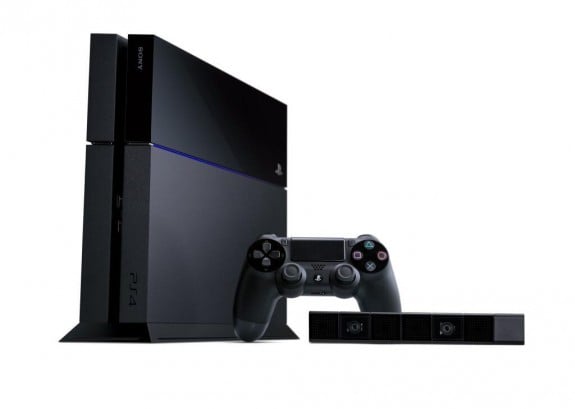 The PlayStation 4 launch bundle options include the console paired with Knack, Killzone: Shadow Fall, Battlefield 4 and Watch Dogs. The Knack and Watch Dogs bundles each cost $460, or the price of the console and the game with no discounts. The Killzone and Battlefield 4 bundles both include subscriptions to PlayStation Plus and cost $500.
The PlayStation Plus bundles actually save gamers $10, as a year's subscription to the online service typically costs $50. The bundles are a good deal for anyone who plans on buying any of the games and wants to play them online.
The PS Plus subscription will also come with a free copy of Drive Club PS Plus edition at launch, so gamers will have two games in their collection immediately. Every month Sony will give PlayStation Plus member more free games and discounts on new downloadable games just for subscribing to the service. Those free games may include some of the indie titles Sony showed off at its E3 presentation.
While Amazon is once again selling the launch bundles, GameStop is no longer taking PS4 pre-orders. The games retailer may offer pre-orders again in the near future, but for now it can't offer pre-orders on either the PlayStation 4 or the Xbox One.
The PlayStation 4 will ship sometime this holiday season for $399.99 without a bundle. There is no exact release date for the console yet, but a release before Black Friday seems very likely.