PlayStation 4 Rumored to Stream PlayStation 3 Games Using Gaikai
The Sony PlayStation 4 will use Gaikai technology to stream PlayStation 3 games in place of backwards compatibility according to The Wall Street Journal.
The inclusion of Gaikai streaming in the new PlayStation 4 means the console may not play current PlayStation 3 games on discs. It's not clear how Sony will let gamers play games they currently own on the new console. It's also not clear how much Sony will charge for the chance to stream PS3 games to the PS4.
Previous PlayStation consoles included the ability to play games from previous generations. The PlayStation 2 and PlayStation 3 can both play original PlayStation games. The first few models of the PS3 also played PS2 games. Sony will likely use an AMD x86 CPU in the PS4 instead of a Cell Processor like the PS3, which would break compatibility.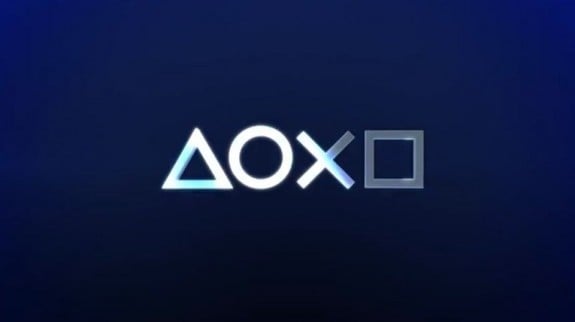 Streaming games means gamers won't have the ability to easily share their games with friends. It would also make it impossible to sell those games to stores like GameStop or buy them used.
Streaming does, however, open the possibilities of playing PS3 games on multiple devices. With Gaikai Sony could stream games to other devices include the PlayStation Vita, smartphones or tablets. Video game streaming is a natural fit on devices like the upcoming NVIDIA Project Shield and Ouya, if Sony brings the feature to other devices.
Sony will likely announce the PlayStation 4 at an event in New York City on Wednesday at 6 p.m. The console will likely come to stores sometime this fall alongside the new Xbox Durango from Microsoft.
The PlayStation 4 will likely use a new controller that keeps the same DualShock design the company's used since the first PlayStation. Leaks show the controller will include a touchpad between the iconic four face buttons and D-pad.
Sony is currently teasing the new console with a series of videos detailing the history of the PlayStation brand with one video for each console so far.