PlayStation Plus Price Hike Details Arrive
Since the PS4 launched, gamers have needed a membership to the company's PlayStation Plus subscription service to play online with their friends and other gamers around the world. Sony, in its ever-escalating war with Microsoft's Xbox consoles and Xbox Live service, is doing what some would have thought unthinkable before. The company has announced a PlayStation Plus price hike.
PlayStation Network started life as a free service, something that gamers on Sony's living room console could enjoy free of charge. The nonexistent price was a huge counterpoint to buying an Xbox 360 console, where Microsoft has always charged for online access.
Read: PlayStation Plus: 6 Things Buyers Need to Know
Due to kick in this coming September, the PlayStation Plus price hike will make it more expensive to play games online through PlayStation Network that it has ever been.
The New Cost of Multiplayer After the PlayStation Plus Price Hike
Sony is gearing up for the fall gaming and holiday shopping seasons. It has plans to add at least one new console to its line-up, called the PS4 NEO. Rumors are that it'll also launch a PS4 Slim. PlayStation VR is set to arrive on store shelves October 13th. The PlayStation Plus price hike increases the amount of money that Sony can rake in from multiplayer games later this year.
Purchasing a year of PlayStation Plus today costs $49.99. Three months of the service is $17.99 a month. One month of PlayStation Plus costs $9.99. On September 22nd, a year of PlayStation Plus will cost $59.99. Three months of PlayStation Plus will cost $24.99.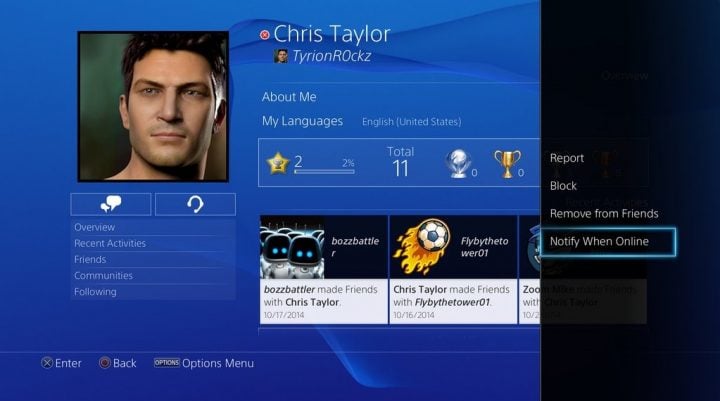 The PlayStation Plus Price Hike Isn't All Bad
At most, users are looking at a price hike of $10, but only if they purchase a full-year subscription. Those that had monthly renewals aren't paying any more than they already were – Sony confirms that there's no price change to the cost of purchasing a monthly subscription. It's still $9.99.
Believe it or not, these changes aren't as bad as they could have been. PlayStation Network multiplayer started out as free, but Sony eventually began charging for it because it wanted to offer something as robust and well supported as Microsoft's Xbox Live Gold. PlayStation Plus was cheaper than Xbox Live Gold, despite offering some of the same features. These pricing changes only bring the subscription service in-line with Xbox Live Gold's pricing. It isn't suddenly more expensive to have PlayStation Plus than it is Xbox Live Gold.
To be clear, Microsoft's efforts aren't immune from pricing changes. $9.99 a month is actually an increase over the service's original monthly subscription cost. In 2010, Xbox Live Gold prices increased in Canada, Mexico, the United Kingdom and the United States.
Some are making the argument that playing video games with friends on gaming PCs doesn't require a monthly subscription service. That's a fair argument for sure, though gaming PCs are pretty expensive in themselves.
Finally, Sony is committed to maintaining the same benefits that players have had before. The company hasn't been clear about why the PlayStation Plus price hike was necessary, but it could have something to do with the perceived value of the games it supplies PlayStation Plus subscribers at no additional charge. Sony still awards subscribers free games for PS3, PS4 and PS Vista. The company doesn't charge separately for adding each device to a Plus subscription.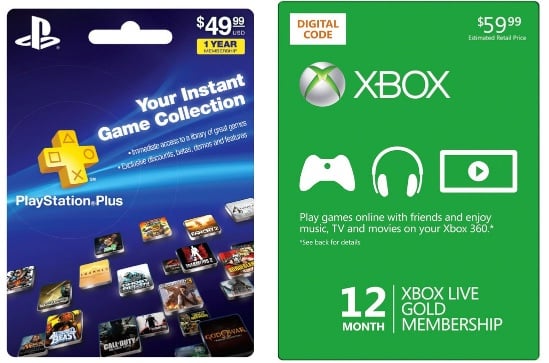 What to Do If You Don't Want to Pay More for PlayStation Plus
The truth is that people don't like having prices for services raised, no matter how essential to their experience. PS3 users have some flexibility with the PlayStation Plus price hike. That console lets users access multiplayer without a Plus subscription. Users who aren't taking advantage of the free games the service offers are free to cancel – though they should know that they won't have access to any games that they got access to because of their PlayStation Plus subscription.
The news isn't good for those that have a PS4 and value being able to play online. A PlayStation Plus subscription is the only way to play online with the PS4. You'll need to get used to the new pricing scheme if you want to continue online play.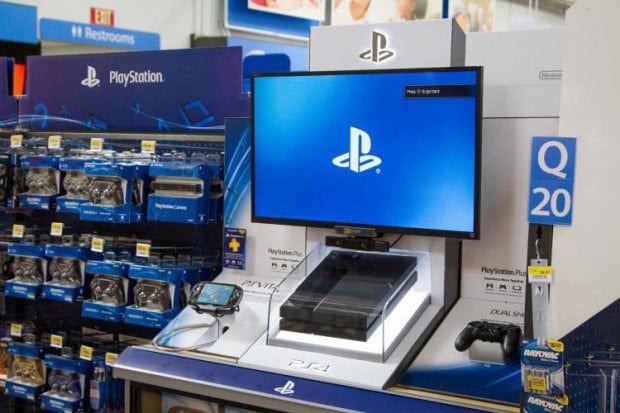 Anyone that already has a PlayStation Plus subscription won't be asked to pay the difference come September 22nd. That means that users should be able to stack up prepaid cards for PlayStation Plus to lock in the current price. Sooner or later, the PlayStation Plus price hike will come to everyone though. There's no avoiding it completely.
Read: How to Cancel PlayStation Plus
For its part, Sony is recommending that users uncomfortable with the new pricing structure go ahead and turn off the automatic renewal option from their PlayStation Network account. This will keep the service from charging them when their subscription expires. Again, every game that they downloaded through PlayStation Plus will stop working.