Podcasts Coming to International Windows Phone 8 Users in GDR2 Update
It seems Microsoft may have left out a huge feature when it detailed the changes that would debut in the Windows Phone GDR2 update this summer: international podcast support.
While getting some hands-on time with the Nokia Lumia 925 at Nokia launch event this morning, ArsTechnica was able to browse the Windows Phone Store's podcast marketplace. The outlet doesn't note any actual changes to the way the Podcast marketplace currently operates in Windows Phone 8, only that with GDR2 it appears those with Microsoft accounts outside of the United States will finally be able to get access to it.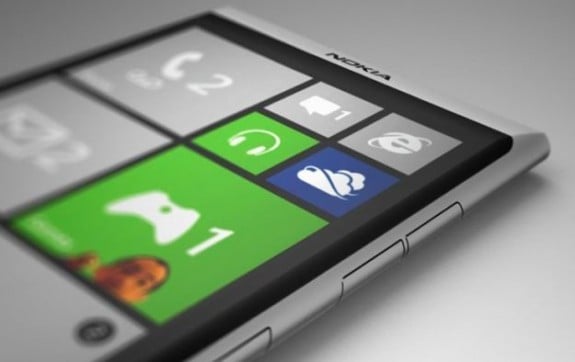 If the feature materializes, this would mark the first time Microsoft has offered international podcast support for any of services or devices. During the years the company was actively building the infrastructure for its Zune line of portable media players and services, the company never made podcasts available to other markets in which the Zune software and services were made available. This even though the company required the use of Zune to load content and update Windows Phone 7 devices.
While Windows Phone 8 did away with its predecessor's Zune Software requirements, Microsoft still never made the podcasts available internationally through Windows Phone devices.
Read: Microsoft Details GDR2 Update for Windows Phone 8 Devices
This morning, Microsoft announced that the GDR2 update for Windows Phone 8 would debut for users later this summer. Judging by what features are included in the update it would seem that Microsoft is positioning the update as less of an update focusing on new features and more on solving the long-term complaints of Windows Phone 8 users.
Among minor bug fixes, the update will add operating system support for FM radios, allowing devices that have an FM radio built into them to finally use it. Windows Phone 7 previously had support for FM radio but dropped it in the transition to Windows Pone 8.
Microsoft will also add support for Google's CalDav and CardDav syncing protocols so that users of Google's services can continue to have their contacts, and calendars sync to Windows Phone devices. Google announced that it would be dropping support for Microsoft's Exchange Active Sync for new users going forward earlier this year.
Microsoft plans to begin rolling out the update to Windows Phone users this summer.

As an Amazon Associate I earn from qualifying purchases.