PogoPlug and Seagate Offer Up The FreeAgent DockStar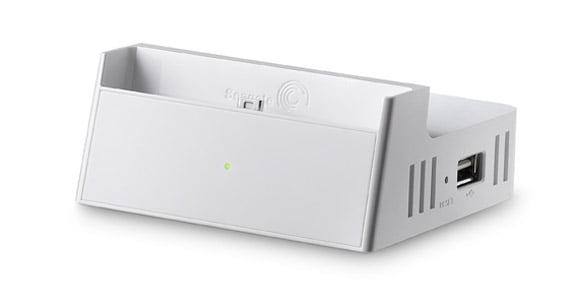 I'm a big fan of PogoPlug. I use it as my own personal cloud storage. Now PogoPlug is teaming up with Seagate to offer the FreeAgent DockStar, which is essentially a dock that allows you to plug in your drive and presto, you're able to access and share your files via the PogoPlug technology that is built into the dock. Of course this works only with the Seagate FreeAgent drives.
This looks like a great idea. You can read more about it on the PogoPlug blog.

As an Amazon Associate I earn from qualifying purchases.