PogoPlug Announces Printing From Any Device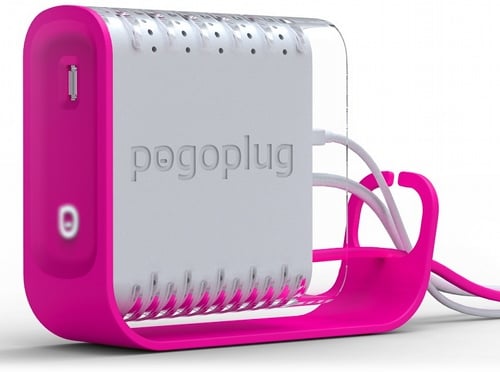 The PogoPlug is one of my favorite solutions for backing things up. I call it my own personal cloud. Well, they've just recently announced a new feature that will allow printing from just about any device. "Web printing" will allow users to print documents from mobile gadgets from iDevices, to Android, and other mobile platforms.  At launch this will support any HP or Epson printer released since 2005. Essentially you hook up a printer to a PogoPlug and away you go.
This will be a free update for existing PogoPlug users and is scheduled to go online later this summer. Existing users will see the update automatically.

As an Amazon Associate I earn from qualifying purchases.